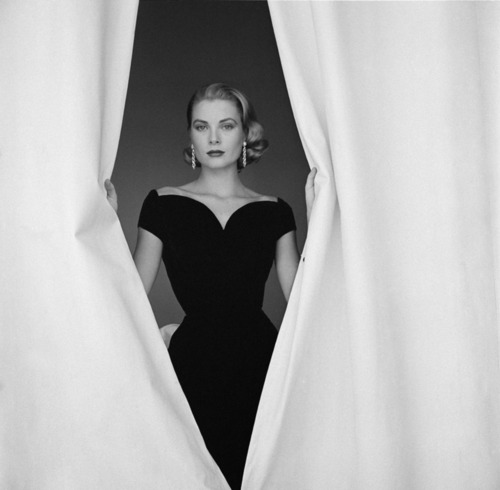 Hello, darlings.
You haven't called. You haven't written. You've run away with the town drunk and a circus trainer, taking my posting privileges with you but it's fine, really. It's all right. Don't feel guilty. Don't lie awake nights, thinking of how you hurt me. No. Just go on with your lives as if I didn't matter at all, as if I didn't even exist.
There, are you happy now?
On that note, here are today's Mother's Day themed links. But seriously, if SHE were your mother, would you bring Junot home? Would you DARE??? You break your mother's heart.
I'd flesh out the links a bit more but the taxi has just pulled up and I'm late for my bridge game. There's a chicken in the sink defrosting, make sure your sister eats something and doesn't bring that stoner home again while I'm out. Ta, sweets!
The great Hillary Clinton cover-up (raincoaster)

Mother's Day food porn (ManoloFood)

Guess the celebrity and her mom (Ayyyy)

Norman Bates LOVES his mommy (Lolebrity)

Rock on: Mother's Day ditty from Dwayne Johnson (AgentBedhead)

Sheryl Crow's building her own Partridge Family (BusyBeeBlogger)

That's it, Bieber! Go to your room! (CelebDirtyLaundry)

Sean Penn, you listen to your mother! YOU COME BACK HERE YOUNG MAN!!! (CelebritySmack)

It's okay, Kate, don't be jealous. Mom always liked you best (CelebVIPLounge)

Is this woman the fiercest mom on the planet? (CityRag)

Baby Beckham is already colour-coordinated (DailyStab)

Mommy had better get out of rehab soon (EarSucker)

Uh, is this some kind of bizarre Hollywood fertility rite? (FitFabCeleb)

Celebs and their moms on Mother's Day (HaveUHeard)

Sparklepants and the world's most famous unwed mother pose (HollywoodHiccups)

Mom Julia Roberts wants to save millions of moms's lives (INeedMyFix)

Xtina shows off her babyfeed silos (MathewGuiver)

Teen mom Jamie Lynn is scaring me (PoorBritney)

Saluting Sophia Loren, about 40 years late (PopBytes)

Happy mother's day from Roseanne (SeriouslyOMG)

In certain circles George Clooney's birthday was also a holiday (SwoonWorthy)

World's most famous barren womb indulges in Salvation Armani (TheSkinny)

The torch is passed: Madonna's girl-child releases a single (TheSkinnyChic)