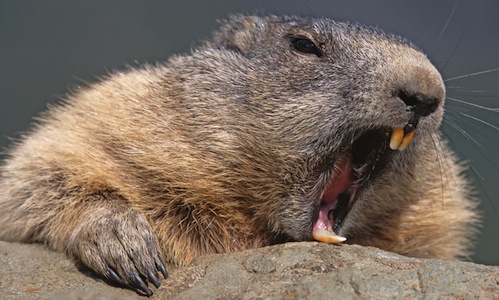 Happy Almost New Years! This has been a pretty amazing year around here and we wanted to take a second look at some of the really cool stuff that has been posted by the community this year. We are an eclectic group and we have had good posts about almost any topic you can name. Here are some of the standouts.
I know there are many, may more. Please forgive my omissions, and please share your favorites in the comments. I don't think I can ever say enough times how much we enjoy the posts that the community produces for the site. Here is to a great 2013 for all of us.
Shoeless Dick image via Cletar.