Another installment in our series on abandoned places in the world.
1. Prada Marfa, Marfa, Texas, USA
Designed to resemble a Prada store, "Prada Marfa" is a permanent art installation located in Marfa, Texas by Berlin-based artists Michael Elmgreen and Ingar Dragset. Inaugurated on October 1st, 2005 and described by the artists as a "pop architectural land art project," the biodegradable structure will be left to disintegrate back into the natural landscape.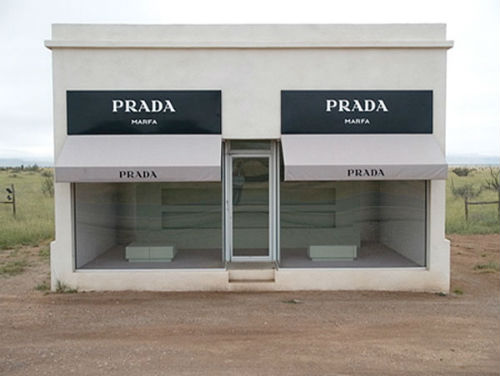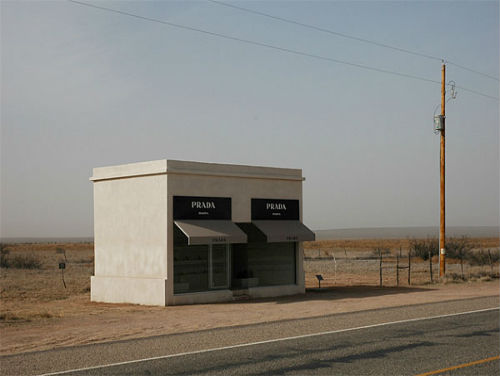 2. Abandoned Theatre, Namibe, Angola
Previously located in what was known as Moçâmedes, Namibe was founded in 1840 during Portugal's colonial rule. This futuristic theatre was abandoned soon after Angolan Independence in 1975.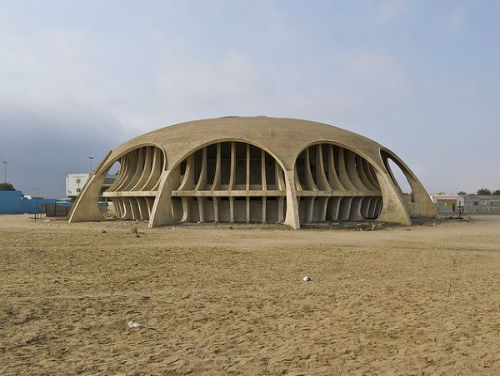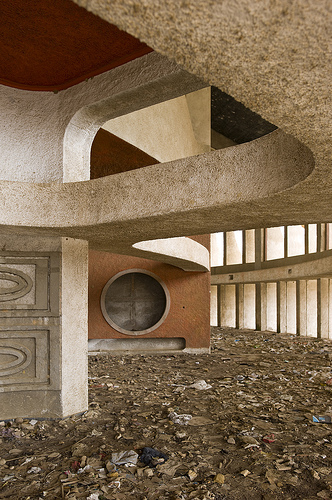 3. Leper Colony, North Brother Island, New York, USA
Located some 350 yards from the Bronx, North Brother Island was originally purchased by the town of Morrisania and was home to a tuberculosis hospital built by the Sisters of Charity in 1871. By 1885, the island was acquired by New York City and a new hospital, Riverdale, was built for the treatment of infectious diseases. Abandoned in 1963, the 13-acre island now serves as a bird sanctuary. Many thanks to GrandInquisitor for this suggestion.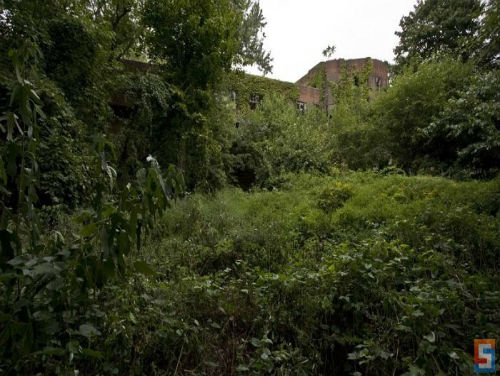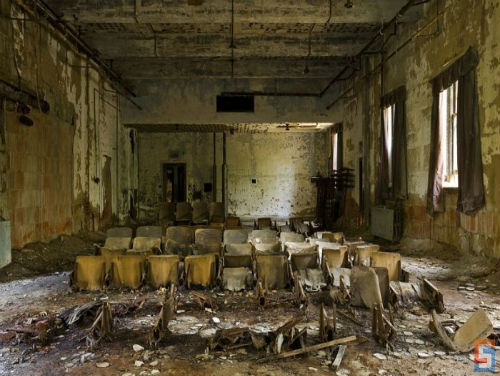 4. Island of the Lost Dolls, Mexico
The Island of the Dolls (Isla de las Munecas) is home to hundreds of mutilated dolls. Don Julian Santana, the island's sole inhabitant, began placing abandoned dolls he fished out of the waters around the island as a way to appease the spirit of a drowned child he found in the canal some 50 years ago. Many thanks to BadKarma for this suggestion.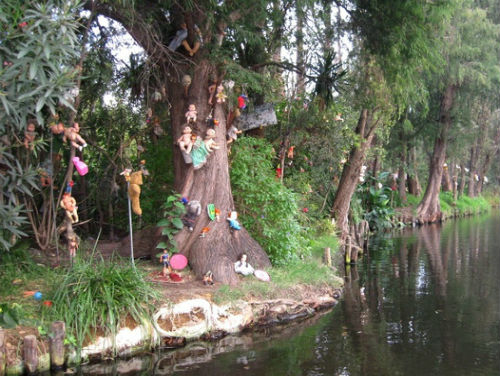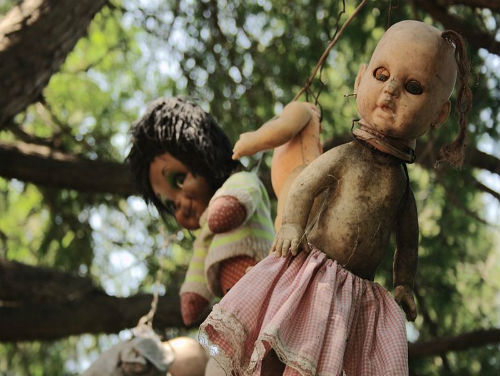 5. Treasury Building, Perth, Australia
Built in a free classical style, the Old Treasury Building was completed in 1889 and served as Perth's first government office complex. Closed in 1996, developers are now in talks with the government of converting the site into a 29,000 square meter 35 story office tower with a boutique hotel.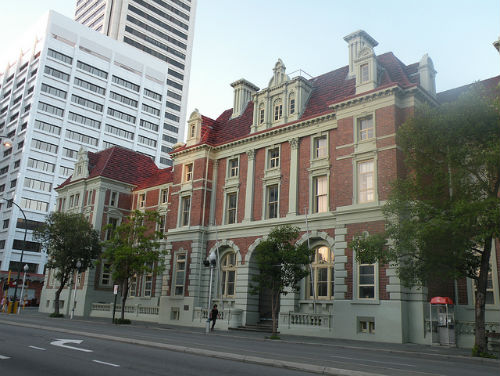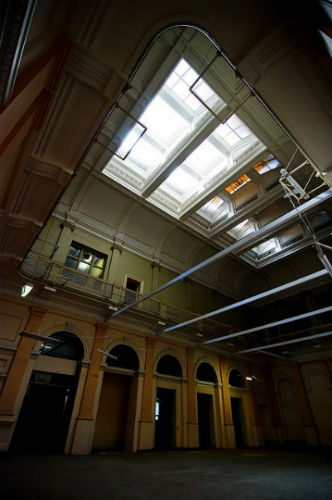 Can't get enough of the forgotten, neglected, abandoned?  Read previous entries here and here.