Another installment in our series on abandoned places in the world.
1. Kelenföld Control Room, Budapest, Hungary
Isn't it depressing to realize that an abandoned room in a power plant has a prettier interior than most of our homes? The opal glass ceiling of the control room was designed and built by Kalman Reichl and Virgil Bierbauer between 1927 and 1929. While the Kelenföld Power Plant continues to be operational, the transformer house was abandoned in 2006 and is now under historic preservation. For a collection of beautiful interior shots, please click here.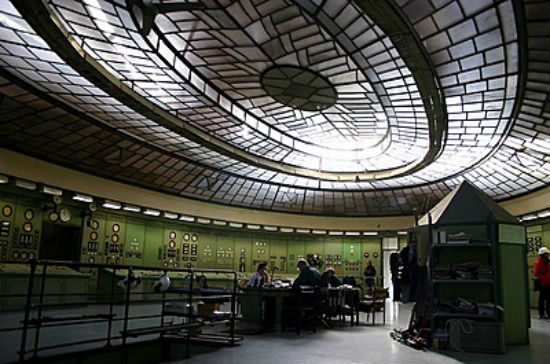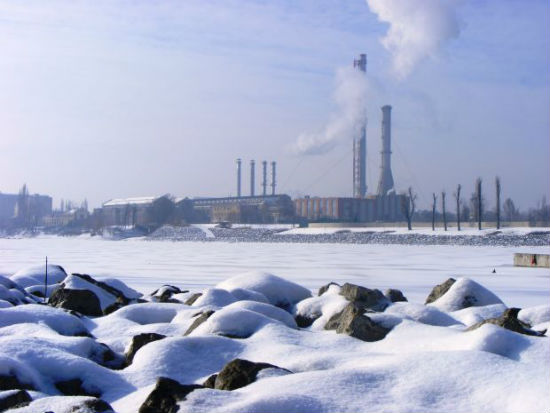 2. Ruins of Gedi, Mombasa, Kenya
Often described as a 13th century cosmopolitan centre, the Ruins of Gedi now harbour the remains of what was once a Swahili town located along the coast of the Arabuko Sokoke forest. Excavations of the abandoned village (circa 16th century) have revealed Ming vases from China, beads from Venice, scissors from Spain, and an iron lamp from India. The Gedi Ruins, which largely comprises of a palace, a Mosque, coral-brick houses and tombs, have been designated a national museum and park in Kenya.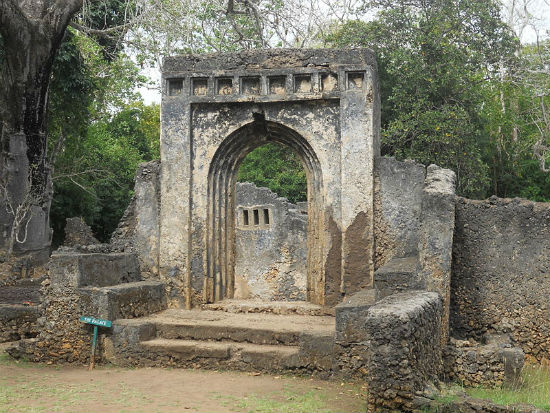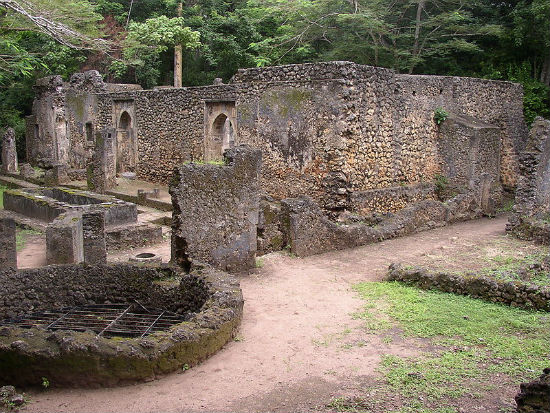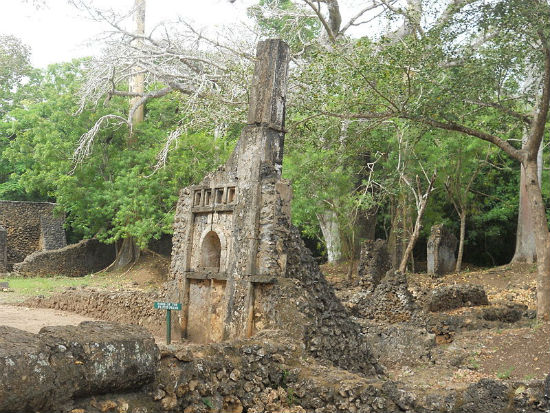 3. Pyramiden, Spirsbergen, Svalbard, Norway
Founded by Sweden in 1910 and sold to the Russians in 1927, Pyramiden was a coal mining settlement located on the archipelago of Svalbard, Norway. With a population of over 1,000 inhabitants, the town was abandoned for cost control by its owners, Arktikugol Trust, on January 10th, 1998.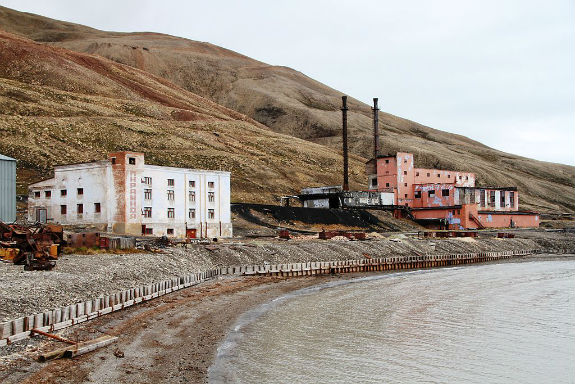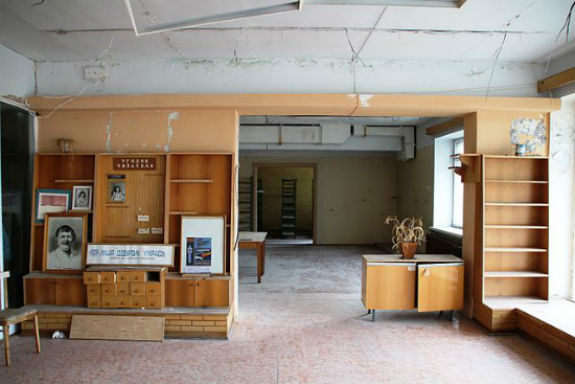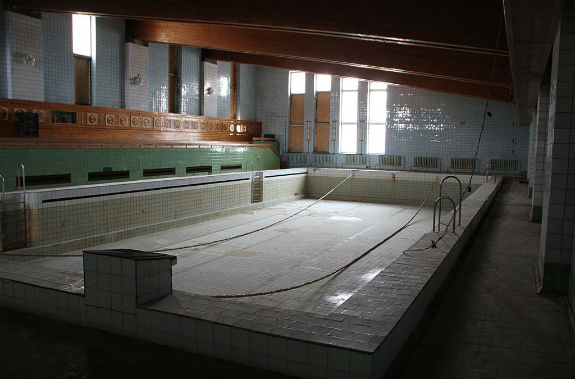 For previous entries, please click here.
(Images c/o 1, 2, 3, 4, 5, 6, 7, 8)