For a car nut and a travel fiend like me, driving Nevada's Highway 50 was definitely near the top of my proverbial Bucket List. The scenery was spectacular, the road glass smooth, and the food surprisingly tasty. Plus, the world's oldest trees!
The two lane road connects South Lake Tahoe near the California border with Ely (pronounced EE-lee) near the Utah border. Only a handful of towns dot the landscape along the 350-mile journey.
We started off in South Lake Tahoe, where we made a few football bets. Though the drive is mostly straight, we do have to traverse 17 low mountain ranges along the way. It certainly added variety and rugged beauty to the experience.
The towns along the way are anonymous at best. They string together what used to be the route for the Pony Express. Fallon is known for warehousing Amazon.com's inventory as well as a cancer cluster. Austin, population 192, is known for an abandoned castle once owned by a prominent mining family. Eureka is probably the most charming of the towns, and it's home to a small opera house.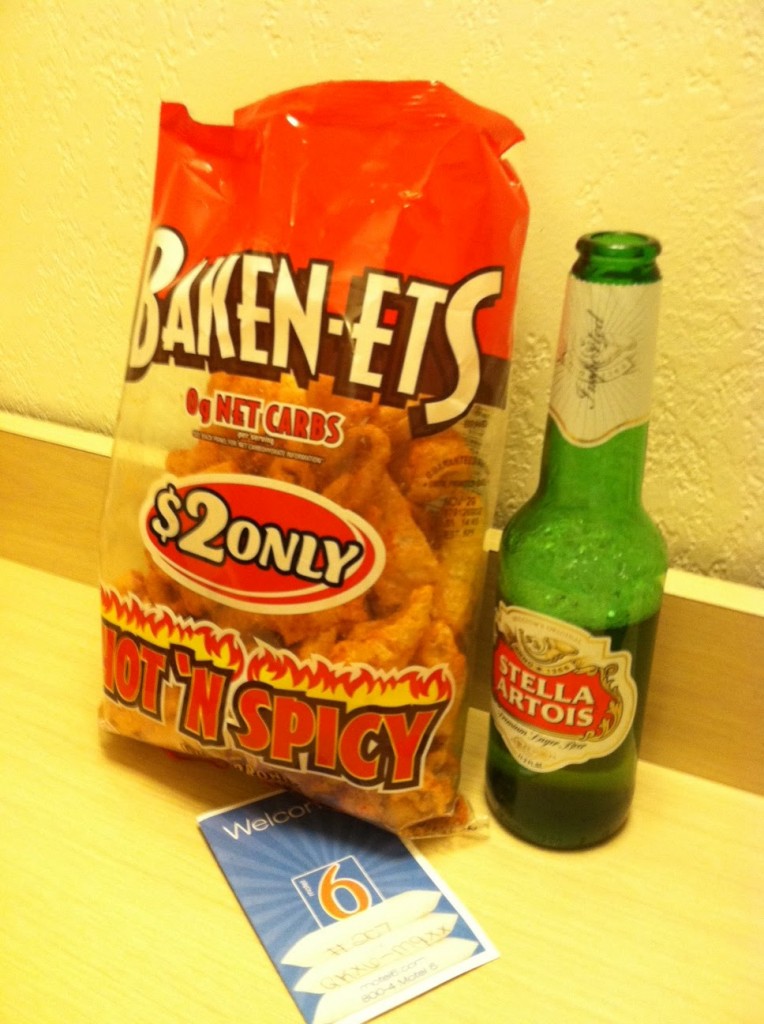 And before you know it, by day's end, we have arrived at Ely, our destination. The downtown hotel, standing at six stories high, was once the tallest building in the whole state. We check in at a Motel 6 and have a delicious Chinese dinner (you can get Chinese food anywhere, even in the middle of nowhere).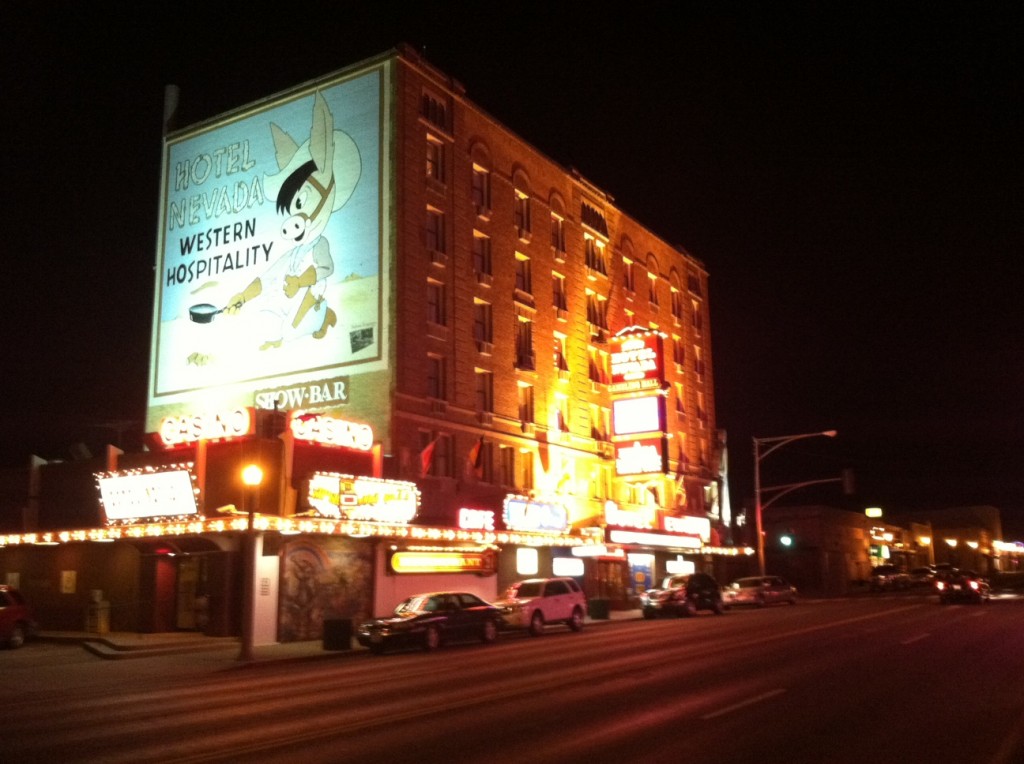 After a good night's rest, we head to Great Basin National Park. Near Wheeler Peak, at 13,000 feet, there is a grove of bristlecone pines, the oldest trees known to man. The oldest tree, at 5,000 years of age, was cut down for research purposes in 1964.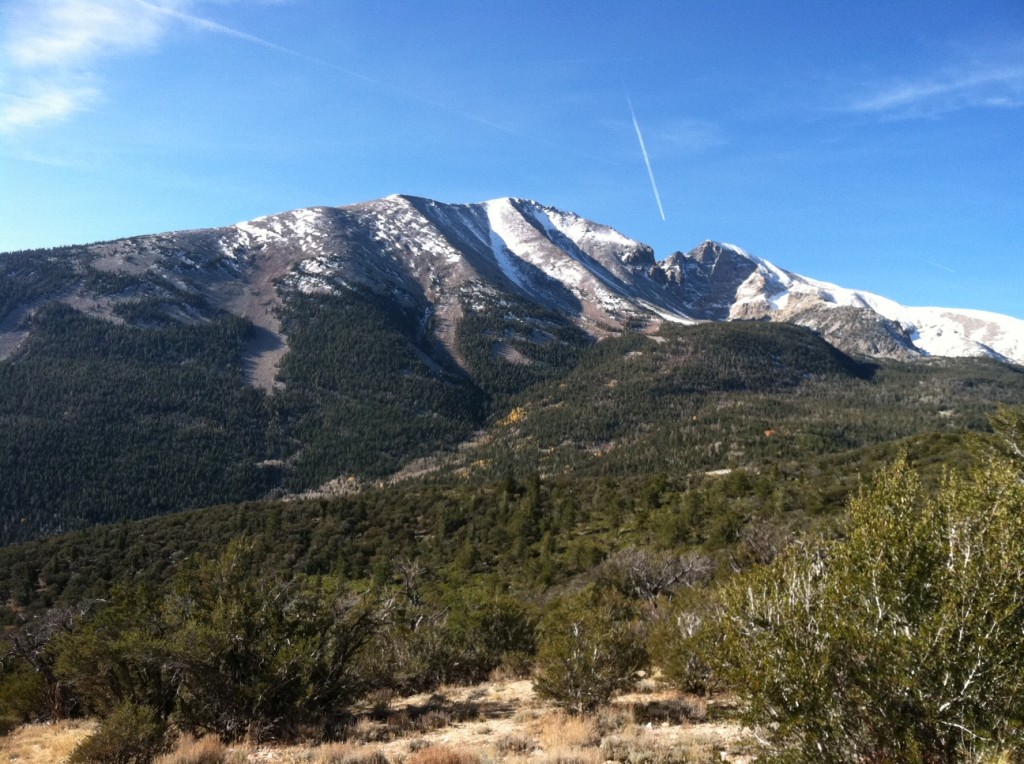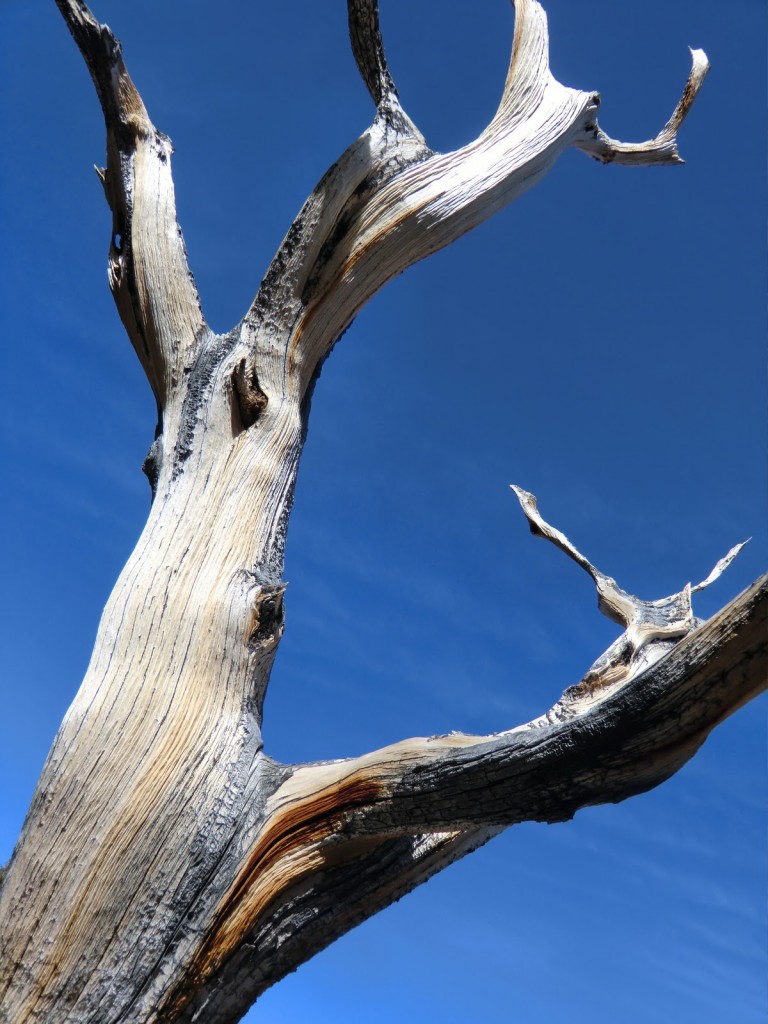 After the exhilarating hike, we climb down and have lunch at a spot that's popular with big game hunters. On a bulletin board, there are photographs of men with dozens of truck-sized elk, deer, and mountain lions. I have an elk burger.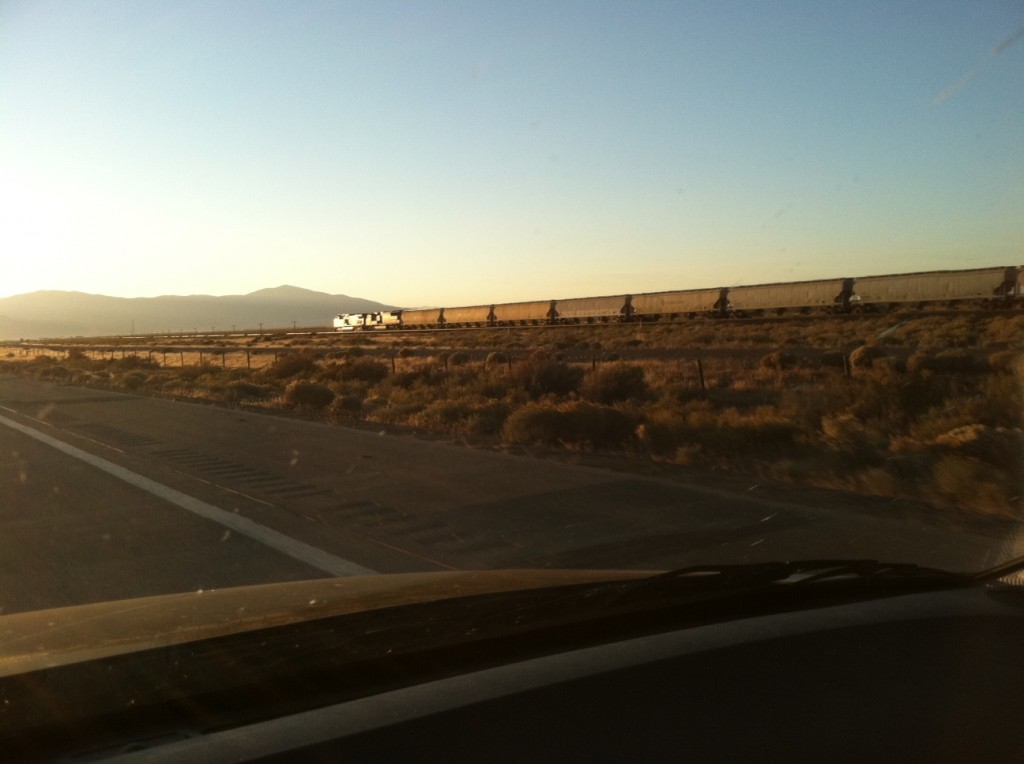 Along the way home, we take a detour and head to Winnemucca. This arid region once teemed with Basque sheepherders. Their lasting legacy, fortunately for us, is the extraordinary eateries that dot northern and central Nevada. This lamb chop was easily the best I have ever had, and I try lamb every chance I get. (I apologize for the poor quality of the photograph, but I had to show you what I had.)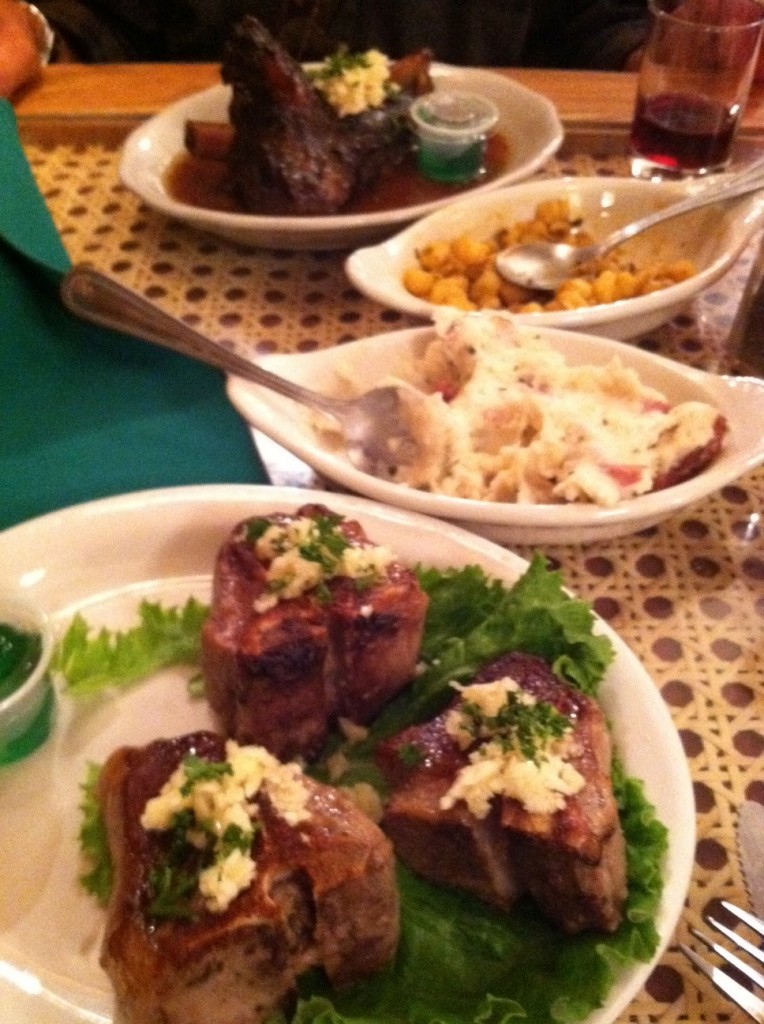 But in the end, it was the trek up to the bristlecone pine grove that left the most powerful and wonderful memory. It was unspoiled and so totally random.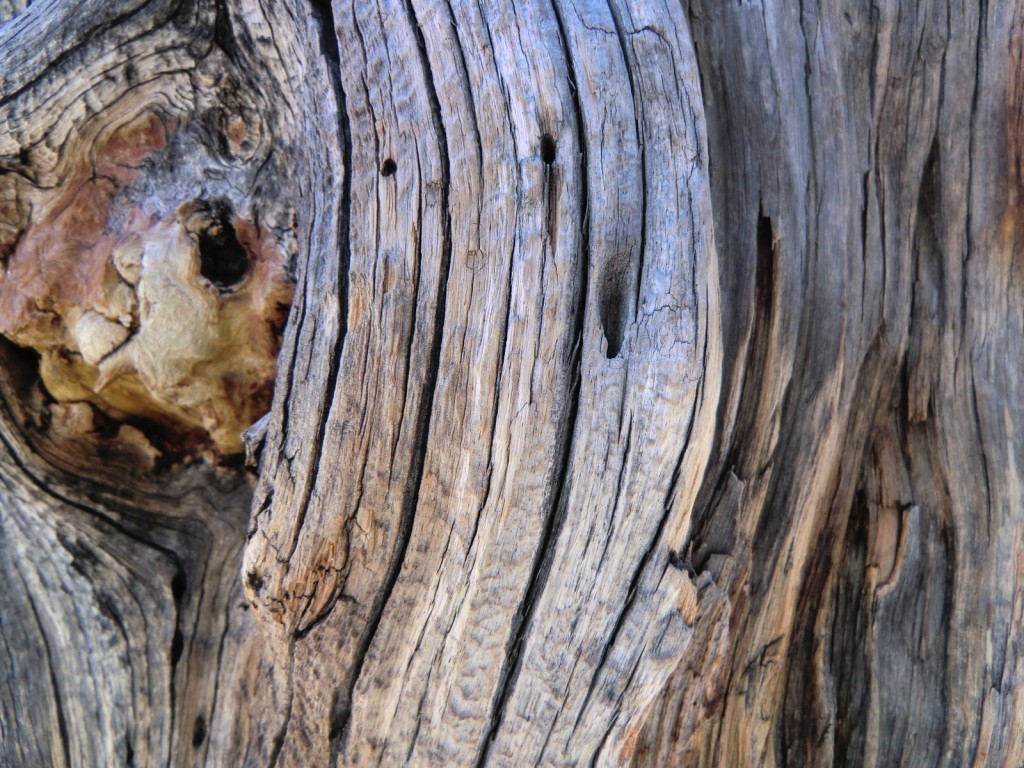 Images source: Maxichamp