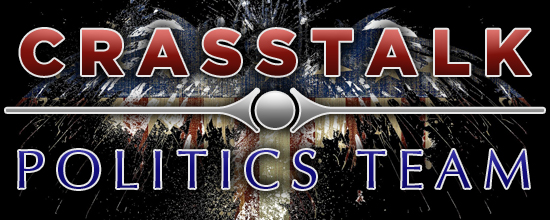 Welcome to Thursday's Political Sausage!
First up, some Extra Chuckle from yesterday:
"The judge acknowledged that the content of the e-mail was racist, but said he does not consider himself racist."
David Brooks is about to meet the runaway freight train loaded with nuclear waste that is the modern GOP.
Tax Wonkery – Taxes could be increased to 84% before reduced incentives would outweigh the higher taxes.
And now today's freshly ground pig parts: