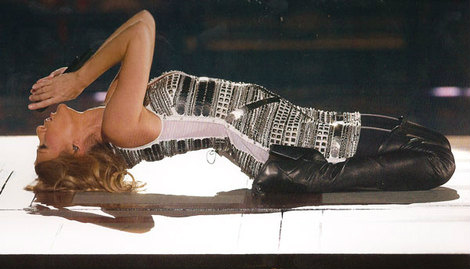 By LaZiguezon and QueenDeLaDance
We know you listen to her.  We know you own at least one of her albums while claiming it belongs to your mother.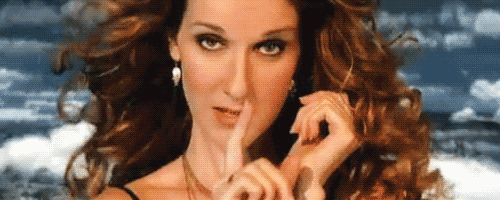 Let's take a journey through the life of the greatest singer in the whole world!
Born on March 30, 1968 in Charlemagne, Québec, to a working-class French-Canadian family of 16, Céline Dion began her singing career at a very early age and was a teen star sensation in the French-speaking world.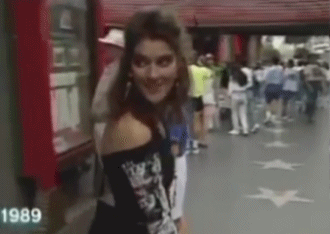 After emerging from a two month intensive Berlitz English course (there were nights when the wind was so cold)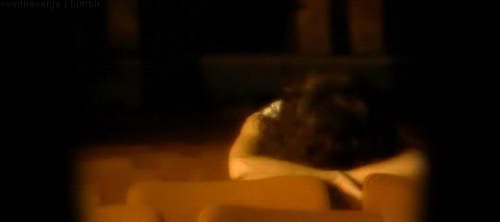 and not wanting to limit her bewitching fromage to Francophone audiences only, she released her first of many English-language albums titled Unison in 1990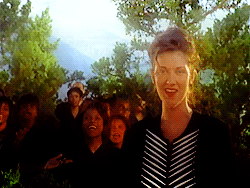 and hit the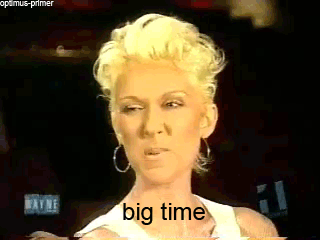 In a move that shocked her fans and disappointed young, old(?)…well, someone was disappointed, Céline married her grand-papa manager, René Angelil in 1994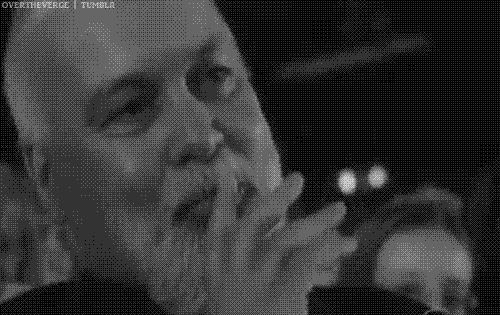 and we were like "QUOI?!"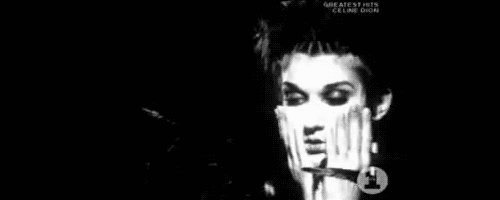 and she was all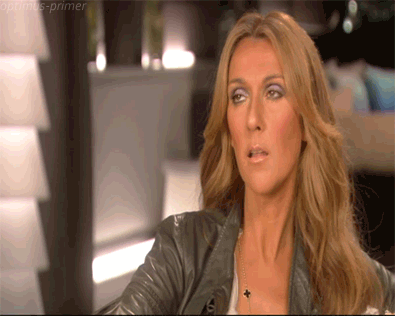 Then came along this little movie made by a modest director and it was clear to everyone who should be the siren singing from the tip of the bow.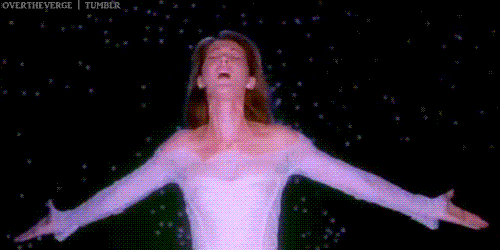 When balancing her career and desire to start a family became a bit too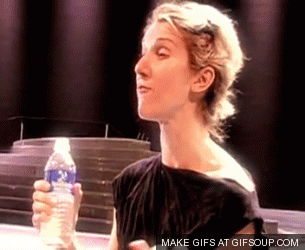 Céline announced that she was taking a two year break in order to "have a normal life."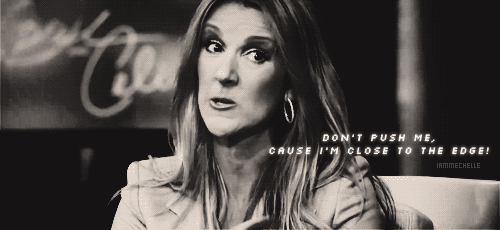 And then, a miracle.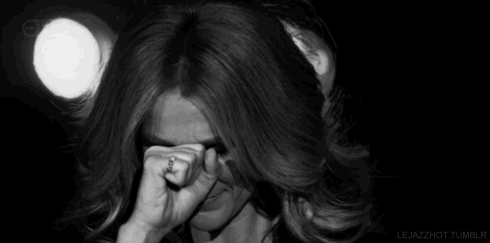 In 2001, The Second Coming of Christ, aka the birth of René-Charles made A New Day for us all.

Céline was born to be a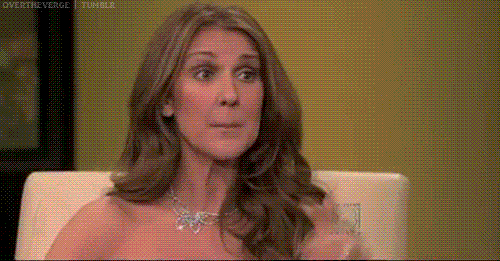 But the world couldn't have its brightest star dimmed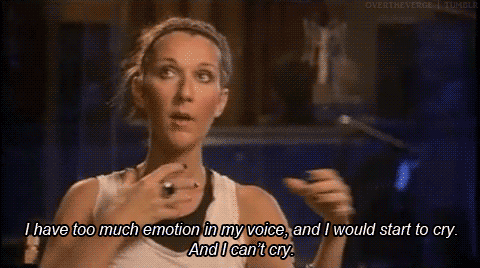 and Caesar's Palace in Las Vegas made Céline an offer she couldn't refuse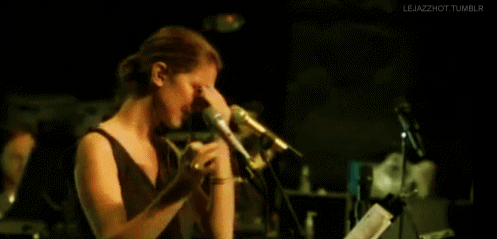 and built her her own 100 million dollar coliseum.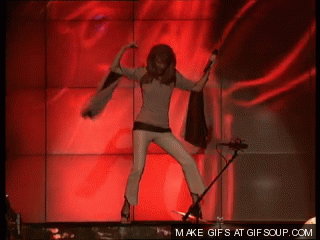 What other star has received that kind of treatment – ever? That's right. No one.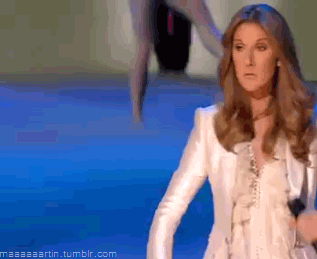 Her show opened in Las Vegas in 2003 and every celebrity ever born was there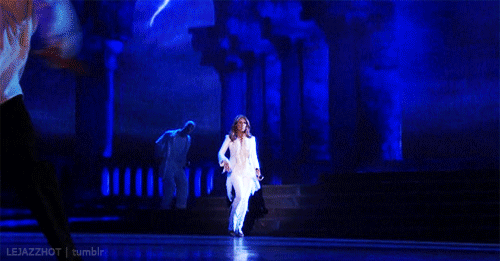 The show ran for five years, selling out nearly every night. Oprah and Tom Cruise were there to celebrate the show's closing.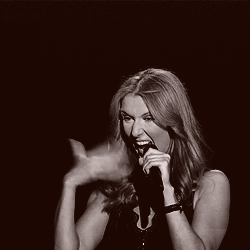 Through the years, Céline has been called on to talk about her rise from humble beginnings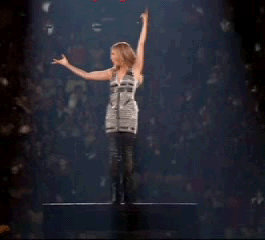 to being the greatest singer in the whole world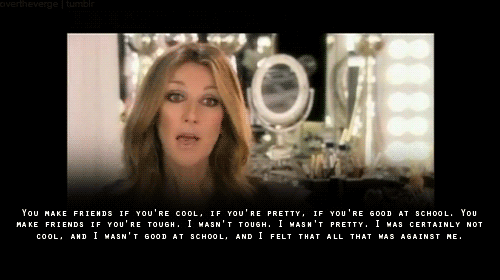 She also offered helpful tips for Katrina (Larry King Live)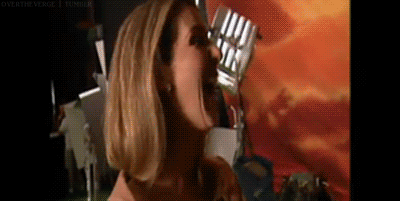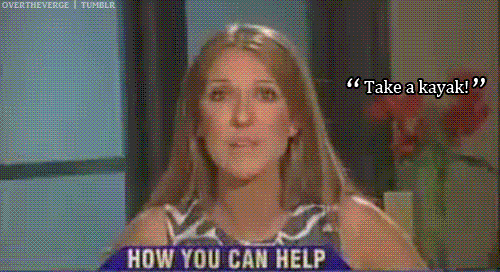 Céline has repeatedly made the Forbes list of top 100 artists and is the top selling female artist in the world.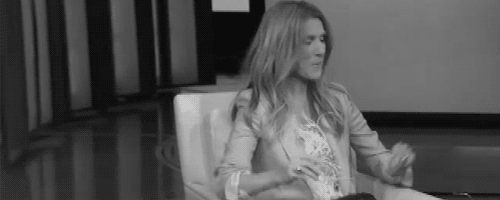 2008-2009 – Wanting to show petit René-Charles the world, naturally, Céline and the family went on the Taking Chances World Tour
Madonna who?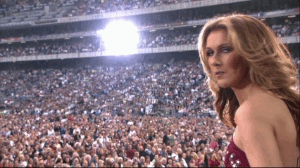 The show grossed approximately nine hundred billion dollars (or around $270 million, depending on who you ask).
2010 – While she didn't regale us with a new album to celebrate the birth of her twins, Nelson and Eddy (nothing compares to "A new day is dawn," René-Charles)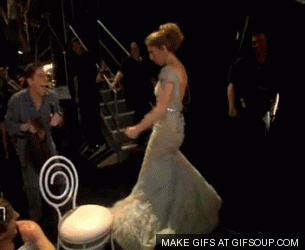 she did release a documentary on the equally emotive Oprah network titled Céline: 3 Boys and a New Show
showing us what it was like to be the greatest singer AND mother in the whole world.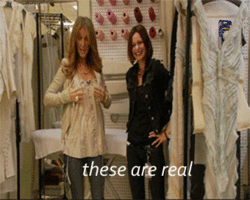 2011 – Céline made a triumphant return to Las Vegas with a new show in the stadium that Céline built.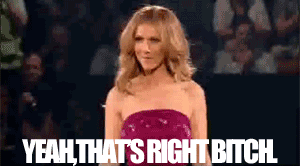 Céline's world domination continues today. You can't stop her. You can only hope to contain her.