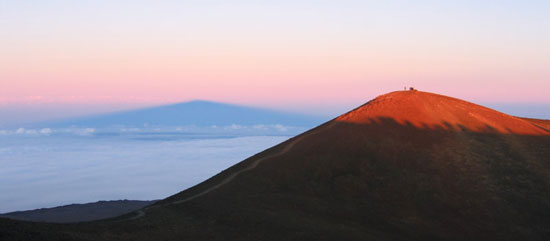 You have decided to go to Hawaii. Yay! The tougher decision is, which island? This is a series of posts about Hawaii. In this inaugural post, I will provide a thumbnail sketch of each inhabited island. Over the next couple of months, I will focus on each island separately. Feel free to ask any questions in the comments section below and I will try to help. Aloha.
1. Hawaii, a.k.a The Big Island.  I call it "The It's-Got-A-Little-Bit-of-Everything Island".
The island of Hawaii should not be confused with Oahu, where the capital and metropolis Honolulu is located. Hawaii is the largest island (larger than all the other islands combined), but Oahu has the most people (almost a million). And with all that surface area, you get an astounding diversity of terrain and climate. On the Kona (west) side of the island, the weather is dry and hot. Miles of alien, black lava fields cover the region. On the Hilo (east) side, it's raining constantly. The north side is sparsely populated and is dotted with artsy and spiritual communities. The star of the southeast side is Kilauea, the very active volcano. Finally, Mauna Kea (13,803 feet) anchors the island, with a vast array of professional telescopes.
Insider tip: To get away from the crowds of Kona, stay at Manago Hotel in Captain Cook and try their pork chop. Nearby Pu'uhonua o Honaunau (Place of Refuge) is a desolate and serene spot to relax and take in all that is Hawaii.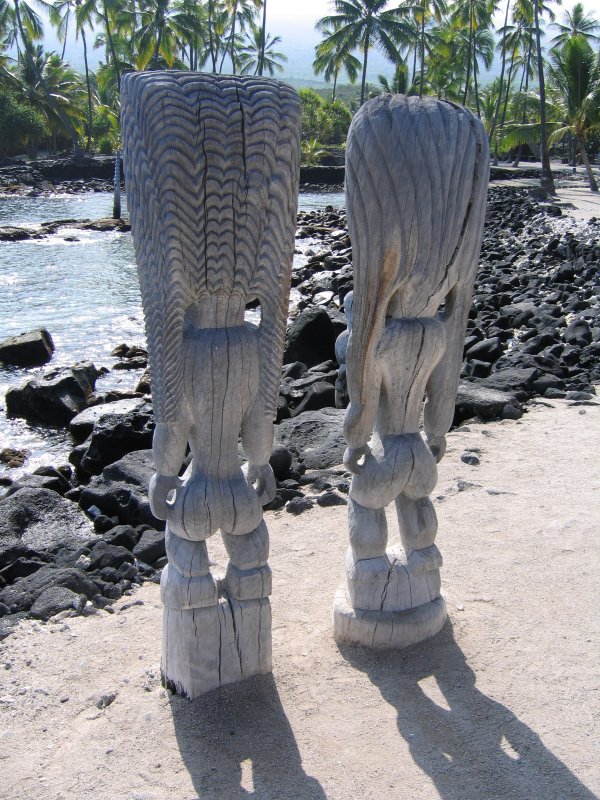 2. Maui, a.k.a. The Valley Isle. I call it "The Happy Medium Island".
First time Hawaii visitors should seriously consider this as the first island to visit. It has the local and laid-back charm of the other smaller islands but it also has the best tourist infrastructure for those unwilling to "rough it". On West Maui, between Lahaina and Kapalua, there are plenty of moderate to high-end accommodations, shopping, and golf courses. The beaches are picture perfect and you get an amazing view of nearby Lanai, Molokai, and plenty of whales. The other concentration of hotels and rental condos is in the Kihei to Wailea strip.
Insider tip: On the Road to Hana, stock up on provisions and hang for a bit in the town of Paia. You might even bump into Willie Nelson at the organic market.
3. Oahu, a.k.a. The Gathering Place. I call it "Atlantic City".
If you want to experience traffic jams and tons of young Japanese tourists, this is the place. To be fair, there are plenty of wonderful and worthwhile places to visit outside of the city. North Shore (surfing and shave ice), Plantation Village, and random beaches on the east side of the island are all good.
Insider tip: Within walking distance of Waikiki is Ono Hawaiian Foods. It will be a memorable meal.
4. Kauai, a.k.a. The Garden Isle. I call it "REI Island".
If you are into outdoorsy activities– kayaking, hiking, horseback riding– this is the place. The island is lush from all the rain (the wettest spot on the planet, at an average of 452 inches of rain per year, is here). Movies from Jurassic Park to South Pacific to Raiders of the Lost Ark were all filmed here.
Insider tip: If you are fit, are not afraid of heights, and have a few days, I recommend hiking the cliffs of the Na Pali Coast.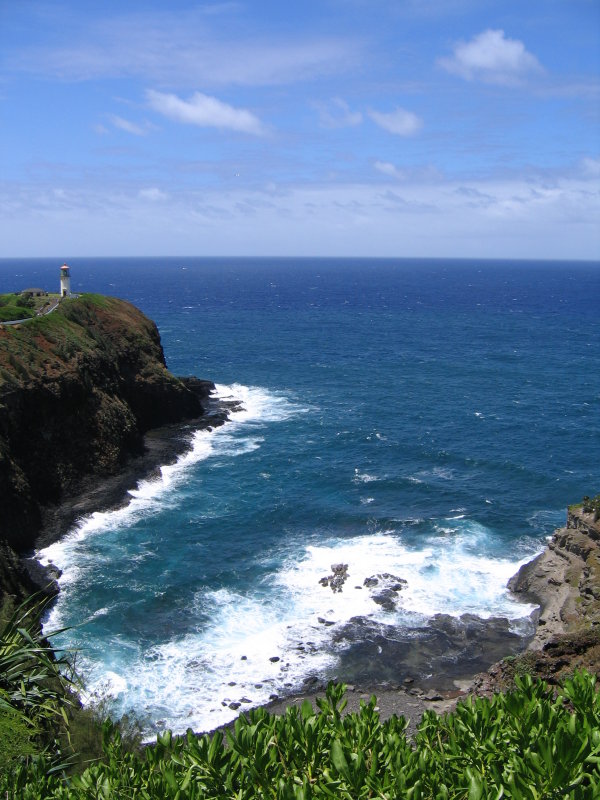 5. Molokai, a.k.a. The Friendly Isle. I call it "The Most Authentic Hawaiian Island".
If you are not into the nightlife, then you will enjoy Molokai. Almost everything shuts down around sunset. And the last time I was there, there still weren't any traffic lights present. This island has the largest (as a percentage) number of residents with Native Hawaiian blood. Hang out at the fish ponds and a local will sure to teach you how to cast a net and talk story with you. You really have to be okay with silence and solitude though. Otherwise, by Day Three of your stay, you will die of boredom.
Insider tip: If you decide to hike down to the Leper Colony, do so before the mules do. Otherwise, you'll be stepping on shit the entire way.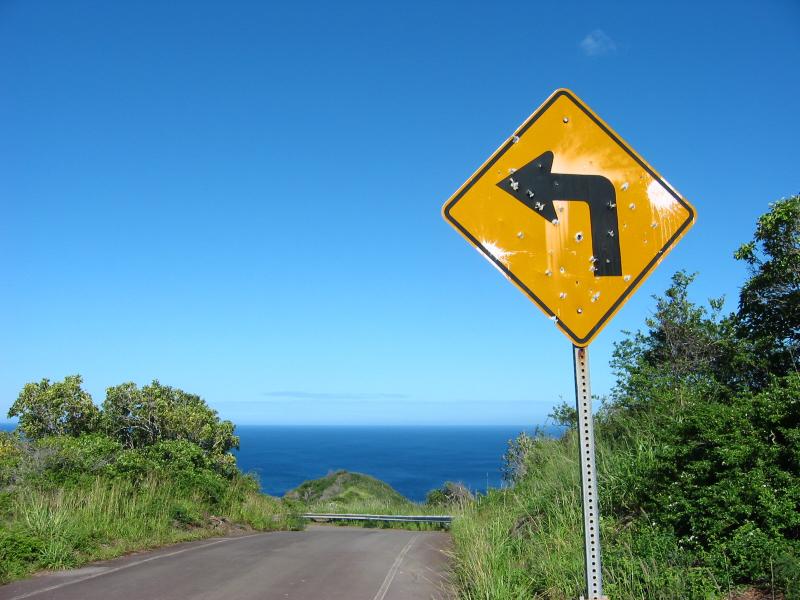 6. Lanai, a.k.a. The Pineapple Isle. I call it "The Exclusive Resort Island".
Two ultra-posh resorts are here. Bill Gates got married here. The entire island is now owned by billionaire Larry Ellison. Despite the exclusivity of it all, you can make a fun (and relatively inexpensive) day trip out of it. Boats will shuttle you from Maui. You can be dropped off for the day and snorkel. More adventurous people can rent a 4×4 and go off-roading.
Insider tip: While renting your Jeep, check out the photo album on the counter to see dozens of damaged/totaled Jeep rentals.
7. Niihau, a.k.a The Forbidden Isle. I also call it "The Forbidden Isle".
Unless you are one of the 170 residents of the island, you have to receive permission to visit this place. My experience can be found here.
Insider tip: Contact Niihau Helicopters. It's the only way to reach Niihau.
Postscript: If you are going to Hawaii for the first time, I highly recommend splitting your time between a more popular island like Oahu or Maui first and then visiting a smaller island. Every island is proudly distinct from its neighbors. You will have a blast. Just don't leave anything valuable in your rental car.
Images source: Maxichamp