Another installment in our series on abandoned places in the world.
1. The "Haunted Manor," Gdansk, Poland.
Originally a Freemason's lodge, this 1866 mansion was also home to the Zinglers restaurant and served as headquarters for a local TV station.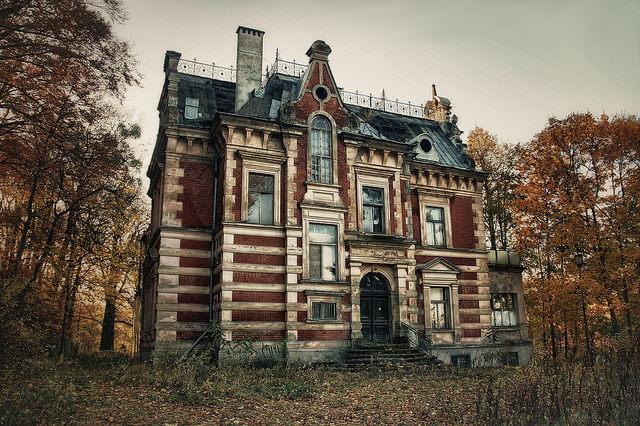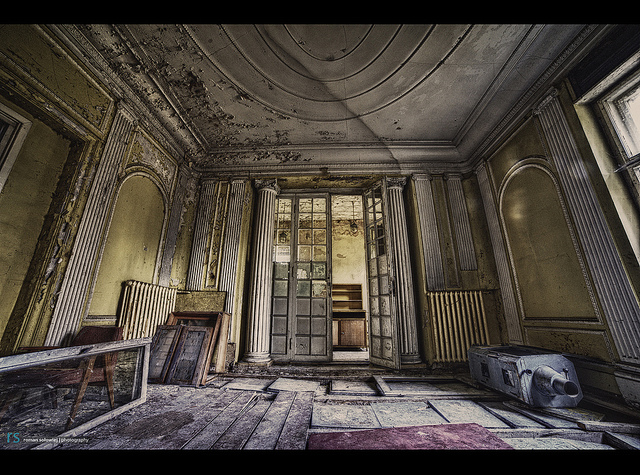 2. Bokor Hill Station in Bokor National Park, Cambodia.
Bokor Hill Station was originally designed as a resort for Cambodia's French colonists.  Built over nine months in 1925 by Cambodian indentured labourers (where 1000 workers are believed to have perished), the Station was abandoned by the French during the First Indochina War.  Eventually becoming a stronghold of the Khmer Rouge in the 1970s, the area is now under government control who are attempting to revitalize the site through a 99-year lease to the Sokimex Group.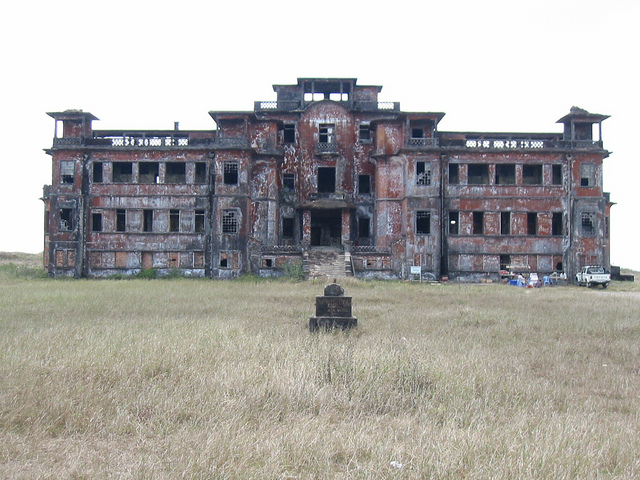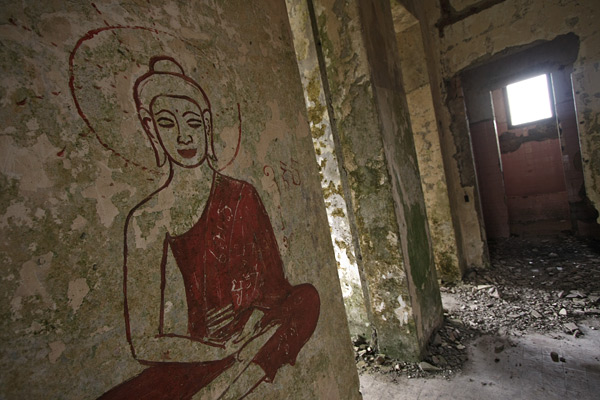 3. Craco, Italy.
Located in Italy's Southern Region of Basilicata, this medieval town was abandoned in 1963 due to three landslides and quakes.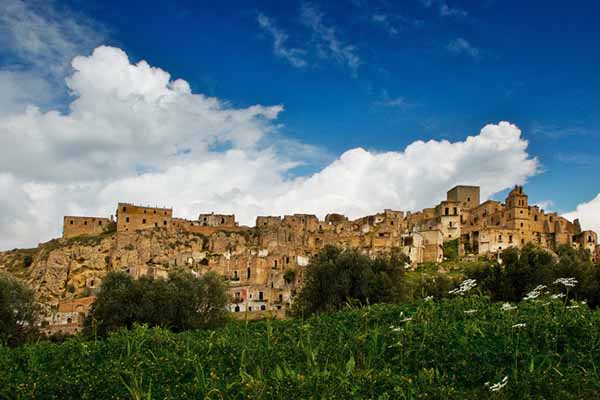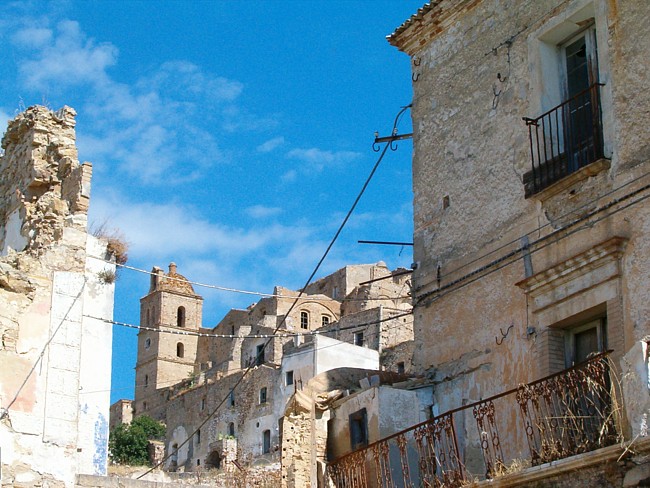 4. Convent of St. Mary, Abbey and Chapel, Peekskill, NY.
From it's humble beginnings as a clapboard farmhouse in 1872, this complex eventually developed into a multi-building convent, school, and church.  The building has since been abandoned when the convent moved to Greenwich, NY in 2003.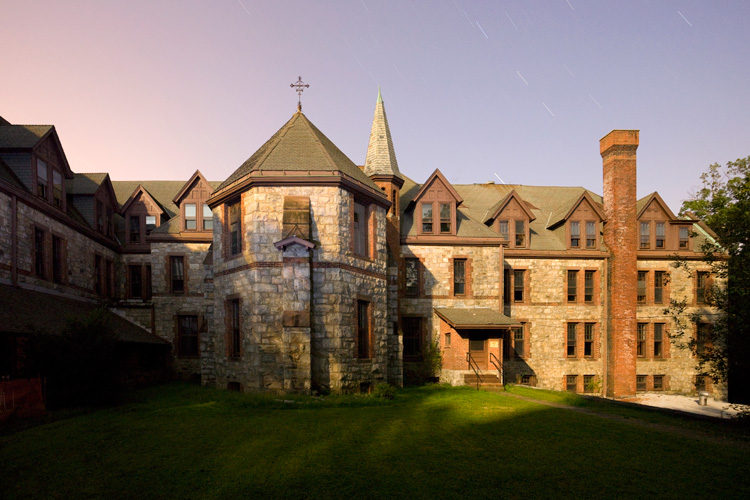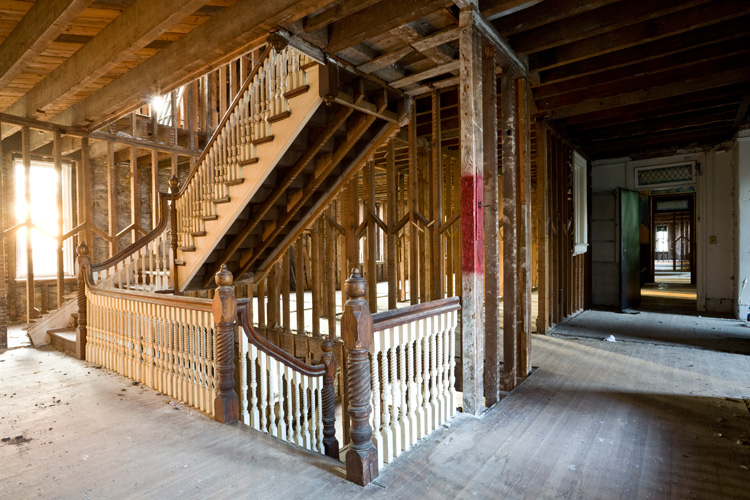 5. Stella-Artois Brewery, Leuven, Belgium.
Closed in the 1990s, the Stella-Artois Brewery in Leuven, Belgium, will now be home to a multi-use space for culture and economy.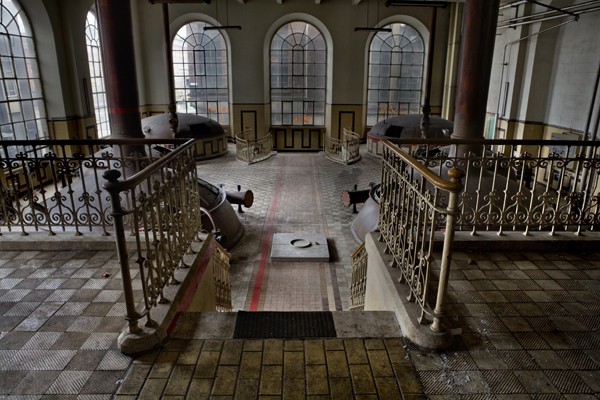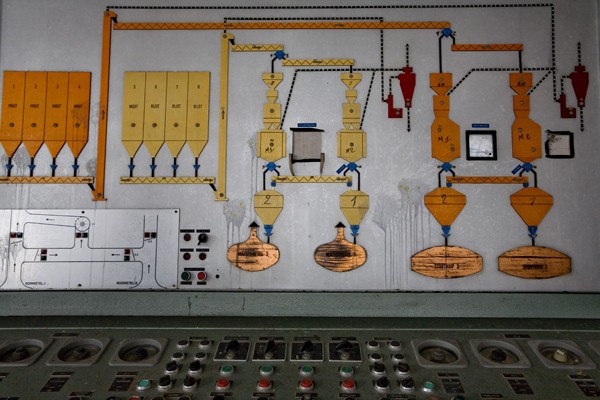 For previous entries, please click here.
(Images c/o 1, 2, 3, 4, 5, 6, 7, 8, 9, 10, 11, 12)