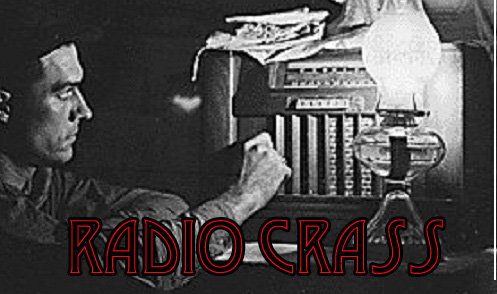 Well, we are now in Trump times. Sorry.  (more…)
Actor O'shea Jackson, playing his father, Ice Cube, in the 2015 movie "Straight Outta Compton."
Ice Cube, in 1989, was a black teenage rap star, sick of doing all of the work and getting none of the money.
2016: Ain't gotta change a word. (more…)
Over the past three years I've crisscrossed the eastern United States, from Chicago to Atlanta, Baltimore, Manchester, Charlotte, Orlando, Pittsburgh, Dallas, Houston, New Orleans, Columbus, Madison, New York, DC, Peoria, and most recently Detroit. During the day, you can see forests and farms, cities and towns. But at night, you begin to see a different picture. (more…)
On January 20, 2017, Donald Trump will be inaugurated as President of the United States. Given his campaign platform, there is significant concern that his administration will roll back rights that particularly affect disadvantaged and minority groups.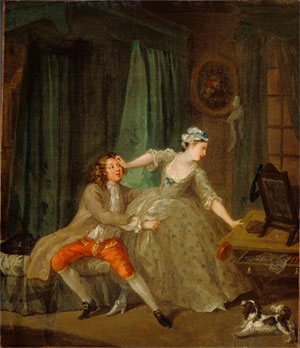 Somewhere in the mess that became the 2016 presidential election, Donald Trump went from scumbag real estate mogul to a dinner table tall tale. He edged away from being held accountable for his bigoted, sexist, destructive talk in every way a presidential candidate should be. He managed to transcend the responsibility heaped onto every other candidate that ever ran for the office, and is, as he always has been, flying by the seat of his pants, uncontrollably, manically, and with complete abandon of social mores, God-given intellect, and human decency.
In effect, he is an abomination hurtling through space, knocking the tenets of Americanism asunder by plundering anything positive and laying waste to it with every decision he makes — and that was before the release of the infamous Access Hollywood tapes — or now the accusations of sexual assault by several women from Trump's past. (more…)
With just four weeks to go before America chooses its next President/first tin-pot dictator, let's take a moment to review the current state of the Presidential race. (more…)
Many many moons ago, back when I had a job that had approximately three hours of work but required eight hours of physical presence, I wrote a small political column called "The Daily Sausage", an overview of the going's on in the political blogosphere. While I may not have the free time I once did, some things are too important to go un-mocked, and thus, for one(-ish) more time, The Daily Sausage rides again.
As we enter the summer of 2016, we find ourselves once again in Presidential Election Season, where Donald "Der Druempfrer" Trump (R-Berlin, circa-1929) will be taking on Hillary "Insert Derogatory Epithet For A Strong Female Leader Here" Clinton (D-Wall Street) for the privilege of being the next President of these United States.
My god, what have we done? (more…)
…and Trump Derangement Syndrome rages on!
National Review—a money losing, elite conservative circle jerk welfare program masquerading as a magazine—has been standing athwart history yelling BLERGH at this whole Trump phenomenon. They've been dedicating lengthy article after length article trying to convince you, true conservative, that Donald Trump doesn't represent your values. With those efforts failing, it makes sense to take a second look at the primary voters who keep bolstering this clown. Upon review of the electorate, NR columnist Kevin Williamson could not hold back his contempt: (more…)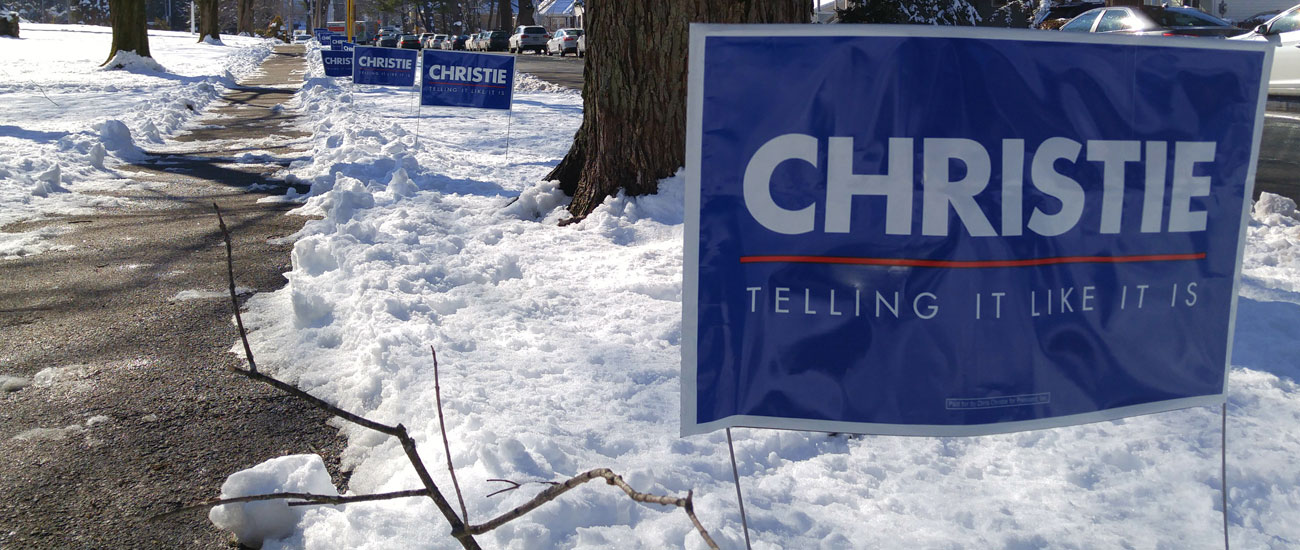 Yesterday, your humble correspondent went undercover disguised as a New Hampshire voter — corduroy pants, L.L. Bean sweater and sensible winter footwear — as distinct from the pack of campaign reporters flown in from places like the District of Columbia and Brooklyn, dressed in skinny jeans, striped dress shirts, slim-cut blazers and overlong, square-toed dress shoes. (more…)
Sorry it's late. Drop in your previous thoughts while waiting for the next DRINK! opportunity. (more…)