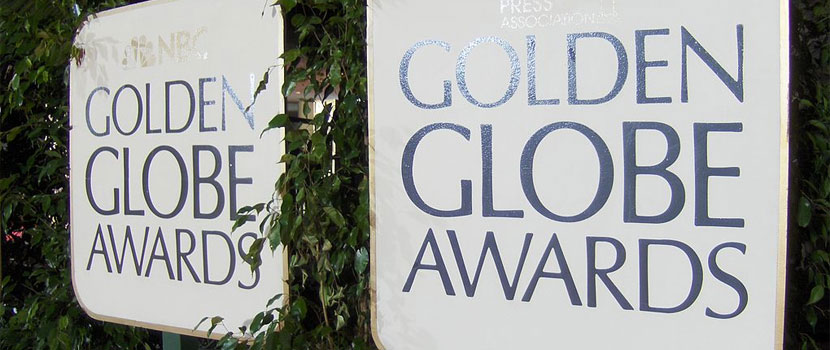 The post-holiday award season has begun! (more…)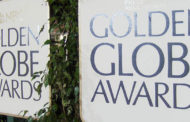 Yay?
The Golden Globes ceremony to be aired on Jan. 8th will be hosted by comedian Jimmy Fallon, who by that time will probably have a bunch of seriously unfunny jokes about the madman about to become president of our nation, whom he patted on the head like an errant puppy during their last interview. But before that, dresses! and baubles! and pretty ribbons that represent claiming Canada as a new home, will be splashed across our television screens while we check Twitter to find out just how much Alec Baldwin is taunting our would-be "Scooby Doo" villain who lives in a gold apartment in the Black Lagoon. (more…)

Oy, if you're a network television executive you really need to be having a deep-down, soulful conversation with yourself about what the hell you've been doing all year. (more…)
Let's take the time to review the, ahem, fashuns from the Golden Globes last night.  (more…)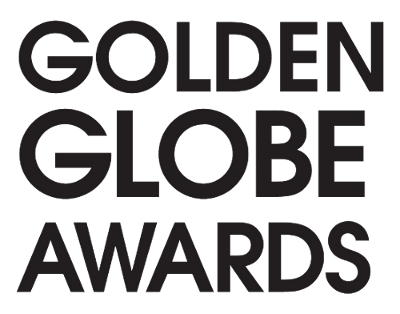 Come on in. Bring your booze and party dip and witty awards banter. (more…)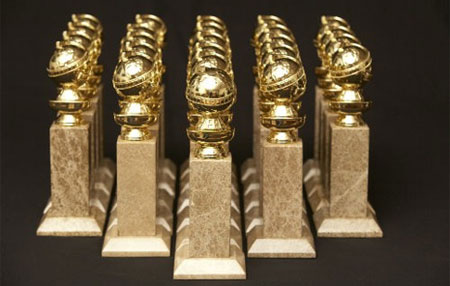 Now we get to the good stuff. Not that we don't appreciate the SAG awards and the back-patting that goes on with regard to the "It means so much because this was awarded by my peers" notion, but the Golden Globes is where we may see some nominees pull away from the pack. We also get a more nuanced view of the field as it stands. And while there are still some non-surprises, at least we feel they're starting to get what we were saying yesterday about Modern Family, as well as making up for some of SAG's baffling snubs — but not the one regarding Game of Thrones! (more…)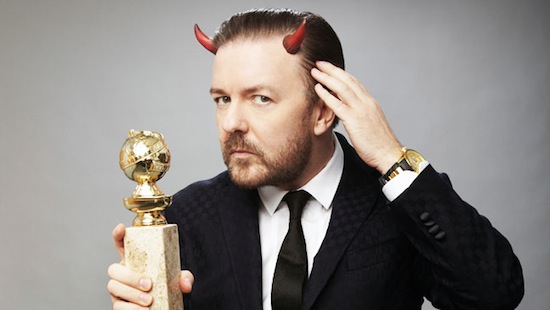 It's time once again for everyone's favorite frivolous awards circle-jerk: The Golden Globes! Ricky Gervais is hosting once again. Because controversy. Or whatever. Morgan Freeman will receive the Cecil B. DeMille award this evening. If you ask me, they're fifteen to twenty years late with that one. But you didn't ask me, so give big daddy one second to swallow a couple of numb-numb pills. Okay. Pour yourself a drink, and make it fancy–maybe put it in a real glass instead of a plastic tumbler–because tonight we drink with the stars!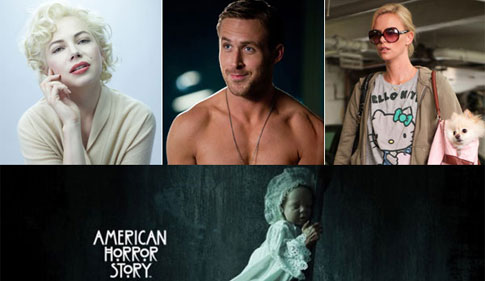 We're really rolling now! Award nominations are flooding in. Yesterday it was the SAGs, today the Golden Globes. Things are shaping up rather nicely for a few movies that you just know are going to be on the big Oscar list, and there may be a couple of noms doled out by the Golden Globes that the SAGs obviously missed (Ryan Gosling), so take that Actors! The Globes are in your face!
(more…)