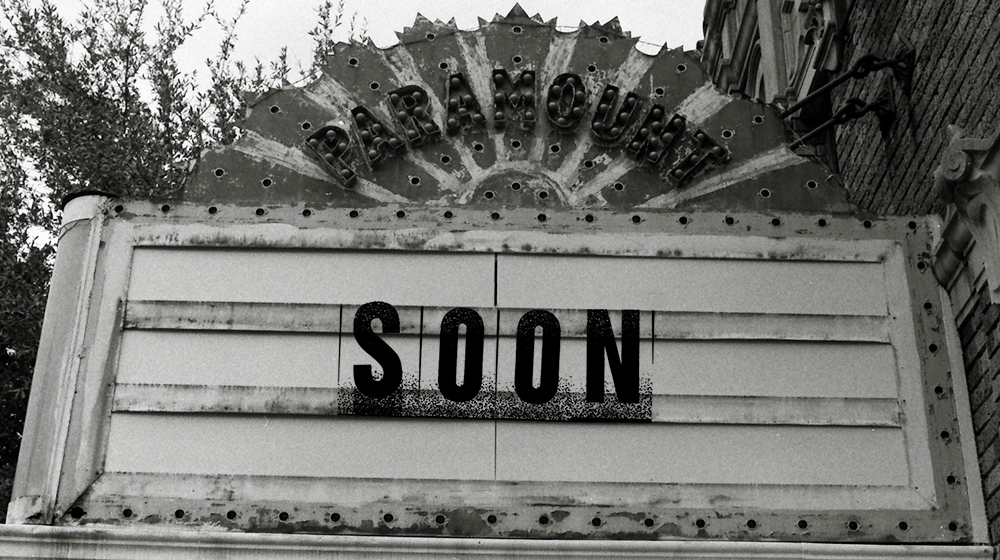 Summer is nearly over, chickens. Well, maybe not, but I'm telling myself it is so that I don't focus on the heat. Do you know what the end of summer means? It means that the time for robots and monsters is coming to an end (until the studios leave them for dead in the January Dumping Ground). Autumn and early winter prestige pics are just around the corner. Let's watch the trailers for some likely awards-season hits (and one probable miss) after the jump!

First up we have Steve McQueen's adaptation of the Solomon Northup memoir, Twelve Years a Slave. Chiwetel Ejiofor plays Northup, leading a strong ensemble cast that includes McQueen staple Michael Fassbender. Could this be the film we need on this subject after last year's horrendous Django Unchained? With McQueen in the director's chair, it's likely.

Chiwetel Ejiofor is a busy man this year! He is also co-starring with Jim Caviezel in Savannah, directed by Annette Haywood-Carter. Of course, it's a shame that Ejiofor is so busy because he's playing a (freed) slave in two different films, but that's a topic for another post. Savannah is a true story about Ward Allen. Haywood-Carter seems to have a ton of experience as a script supervisor but is somewhat untested when it comes to feature direction. Everything about this trailer is very low rent (like Lifetime Original Movie bad), and the cast is not exactly bursting with A-list talent, but maybe Savannah is better than it seems.

Next up is Out of the Furnace, a drama from Crazy Heart director Scott Cooper. Christian Bale plays a steelworker whose brother (Casey Affleck) gets himself into trouble with some bad news hillbillies. Woody Harrelson, Zoe Saldana and Forest Whitaker round out the supporting cast. This looks very promising. Bale is another actor with multiple projects coming soon – American Hustle is also due to hit theaters late this fall.

Finally, here is the trailer for A Fragile Trust. The Samantha Grant directed documentary takes a close look at the Jayson Blair/NYT scandal. Why and how did he do what he did? What role did race play in his relationship to NYT and the public's reaction to the scandal? Do we already know all we need to know about the Blair scandal? Is Grant's documentary just an excuse to gawk and laugh at The Grey Lady or can she offer new insight into the subject?
Top image via Flickr.