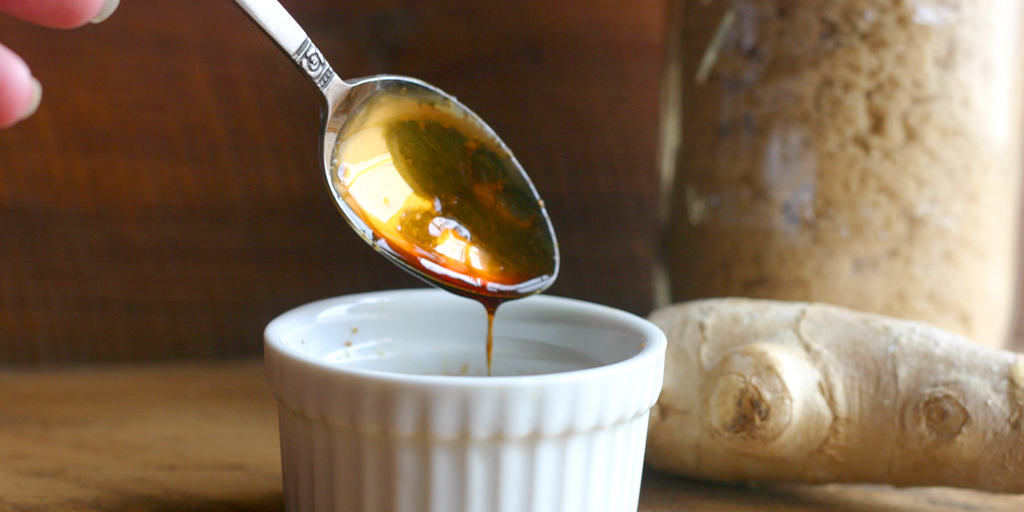 A few weeks ago my husband and I went out to dinner, which is a rarity for us. I write about food for paychecks, so I cook several times a day. Although what we have in the fridge by the end of the day may not make sense as a full meal, it's generally what we stick with.
"What's for dinner?"
"Well, we have tilapia piccata, cranberry maple granola and fresh barbecue sauce."
"Sounds good."So, when we went out for dinner, I ordered my favorite restaurant meal – teriyaki chicken. As we sat at the bar nursing drinks waiting to be seated, it occurred to me that I'd never made teriyaki sauce. When I told my husband that, he said, "It's easy. It's equal parts brown sugar, soy sauce, water and a ton of ginger."
Well, why hadn't I made that before? It couldn't sound easier.
Then I made it Monday night and we devoured it along with chorizo lasagna and chocolate covered mango. (Again, we eat a unique conglomeration of food at the end of the day.) Then I made it again on Wednesday. When Friday rolled around I made it again. We couldn't get enough of the sweet, salty and gingery sauce on chicken.
It's so simple to make that it's perfect for an insanely fast weeknight meal. And it goes well with just about anything.
Trust me on that.
Homemade Teriyaki Sauce
Serves 2.
Ingredients:
½ cup of soy sauce
½ cup of brown sugar (light or dark)
½ cup of water
1 inch of grated ginger
Instructions:
Combine all of the ingredients in a small saucepan and bring to a boil. Turn the heat down and let simmer until the sauce has reduced by half and resembles a syrup.
To make teriyaki chicken, take 2 tablespoons of the sauce and place it in a bag with chicken breasts. Marinate for half an hour and bake or grill. Serve with sauce.
(Photo by Launie K.)