Another installment in our series on abandoned places in the world.
1. Green Lake, Tragoess, Austria
Located at the foot of  Hochschwab Mountains, Green Lake (or Der Grüne See) is completely dry during the winter months. Come May, the runoff of melting ice and snow from the mountains begin to transform this once country park into a crystal-clear lake with water levels reaching upwards of 11 meters.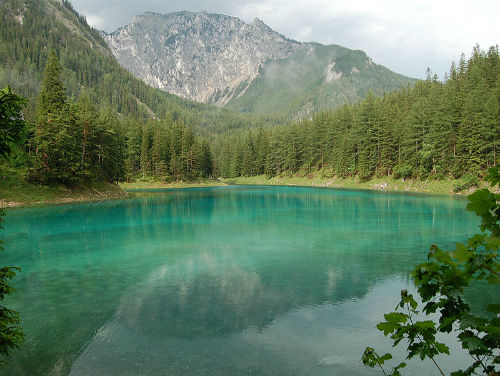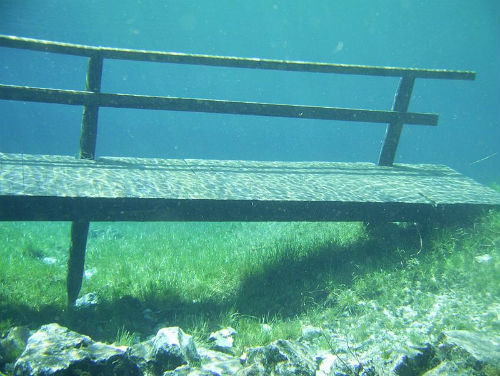 2. Chaitén, Chile
The Chaitén volcano in Northern Patagonia, Chile erupted on May 2, 2008 after being dormant for over 9,000 years. The town of Chaitén at the base of the volcano was destroyed when heavy winter rains flooded the area with mud and ash.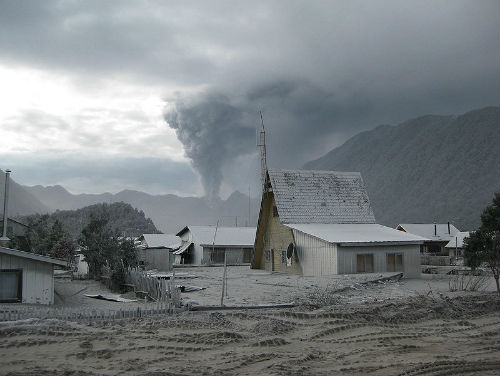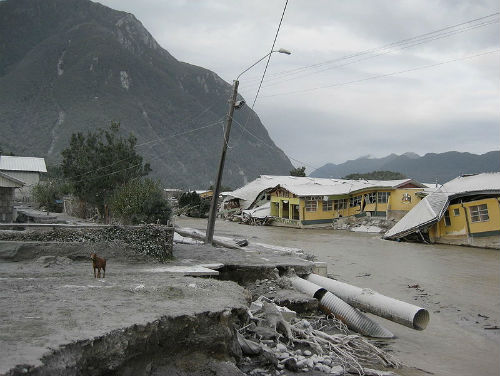 3. Abandoned apartment, Paris, France
In Paris' 9th arrondissement, an apartment brimming with books, furniture and art lay locked and uninhabited for over 70 years. The owner, Madame de Florian, relocated to the South of France before World War II and continued to pay for the rent each month. When experts were sent to catalogue the estate's inventory upon her death in March 2010, they discovered an 1898 painting featuring a woman (the owner's grandmother, Marthe de Florian) by Italian artist Giovanni Boldini. The painting eventually sold for €2.1 million (approximately US$2.9 million), a world record for the artist. Many thanks to Dürers Rhino for this suggestion.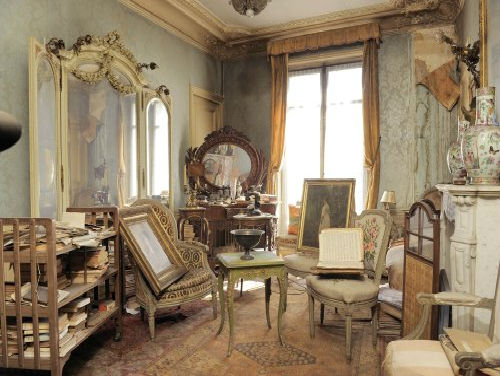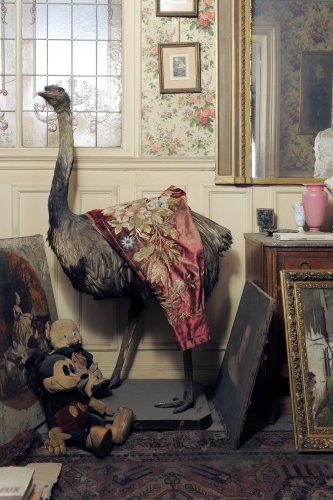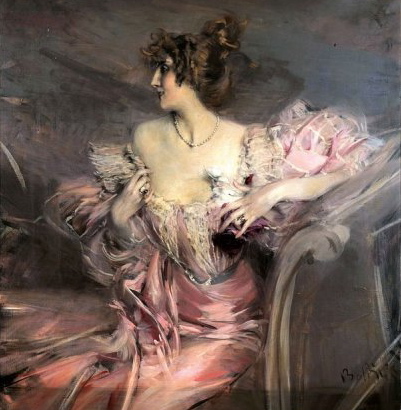 4. US Air Force Base (USAF), Tachikawa, Japan
Located in the city of Tachikawa, the Tachikawa Air Base was originally built in 1922 as an Imperial Japanese Army airfield. Occupied by the United States following World War II, the airfield served as a strategic transportation base given its close proximity to Tokyo. The USAF was abandoned on August 31, 1977 when the Vietnam War came to a close.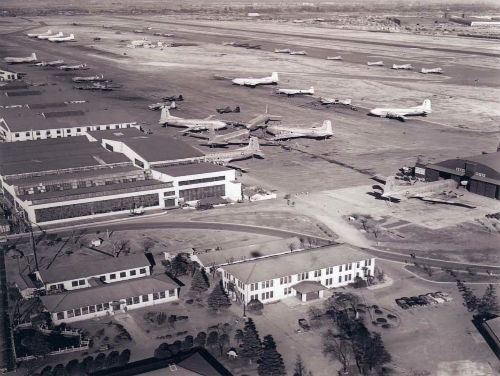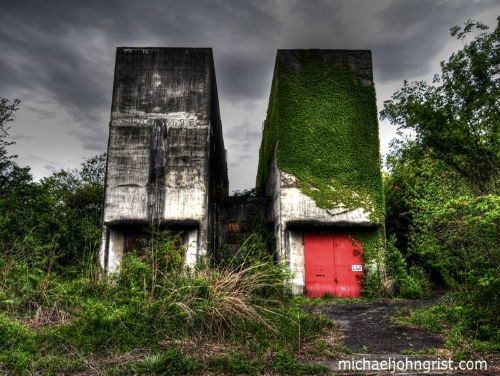 5. Rubjerg-Knude Lighthouse, Jutland, Denmark
Construction on the Rubjerg-Knude lighthouse in Jutland, Denmark began in 1899 and was completed on December 27, 1900. Built 200 meters inland and 60 meters above sea level, the lighthouse and accompanying buildings were abandoned in 2002 when years of coastal erosion and high sand dunes swallowed up the base of the lighthouse.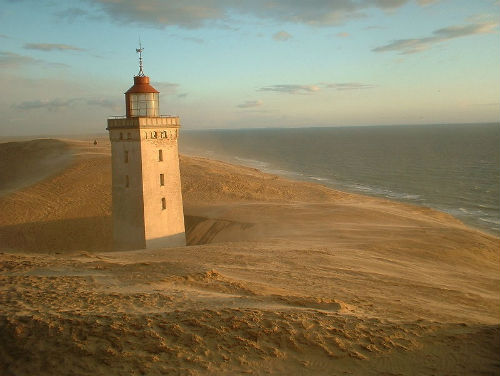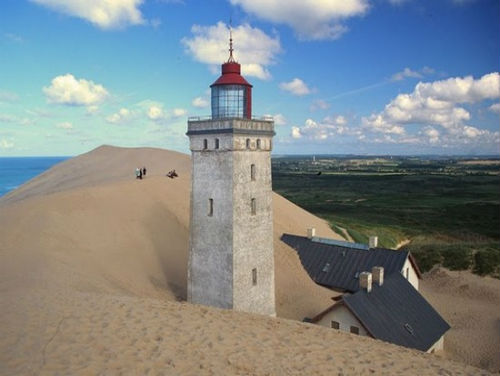 For previous entries, please click here.
(Images c/o 1, 2, 3, 4, 5, 6, 7, 8, 9, 10, 11)