Another installment in our series on abandoned places in the world.
1. Balestrino, Italy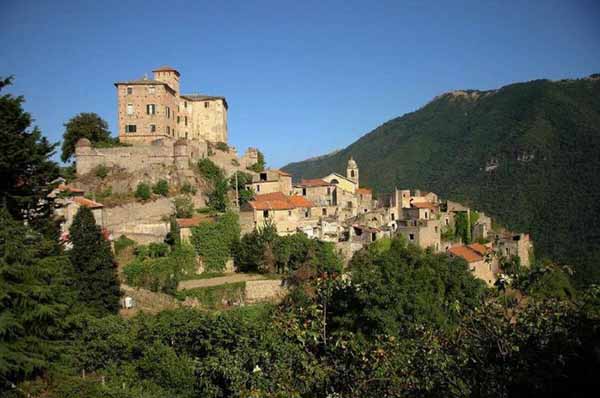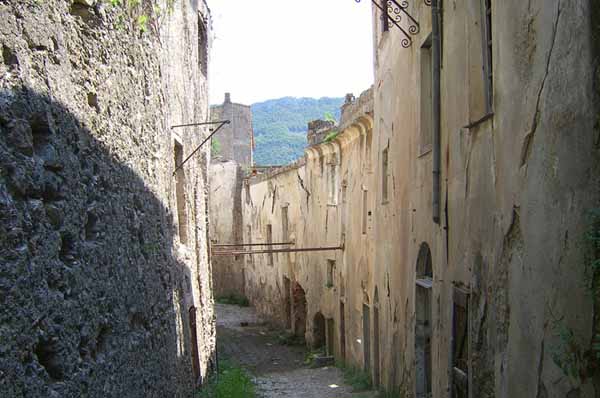 Inhabited between 1100 and 1953, Balestrino, Italy is a medieval town located 70km southeast of Genoa.  Once owned by the Benedictine abbey of San Pietro dei Monti, the town's population began to dwindle in the 19th century due to seismic instability.
2. Wittenoom, Australia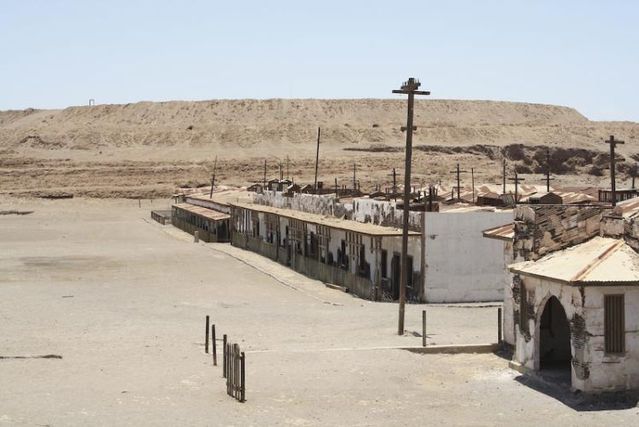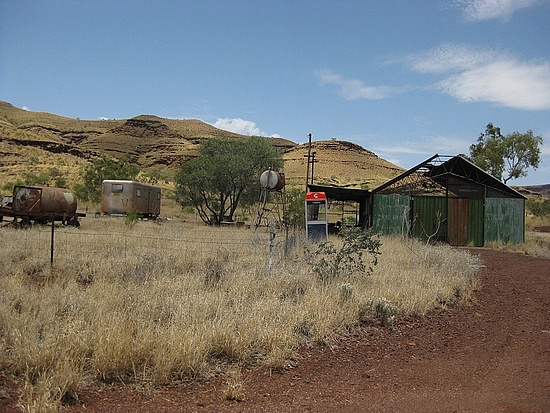 With the advent of blue asbestos mining and milling in 1938, Wittenoom, Australia's population grew to approximately 20,000.  As health risks of asbestos became clear in the 1960s and in conjunction with the tragic deaths of 1,000 residents due to asbestos-related illnesses, the town has since been abandoned.
3. Château Rochendaal, Belgium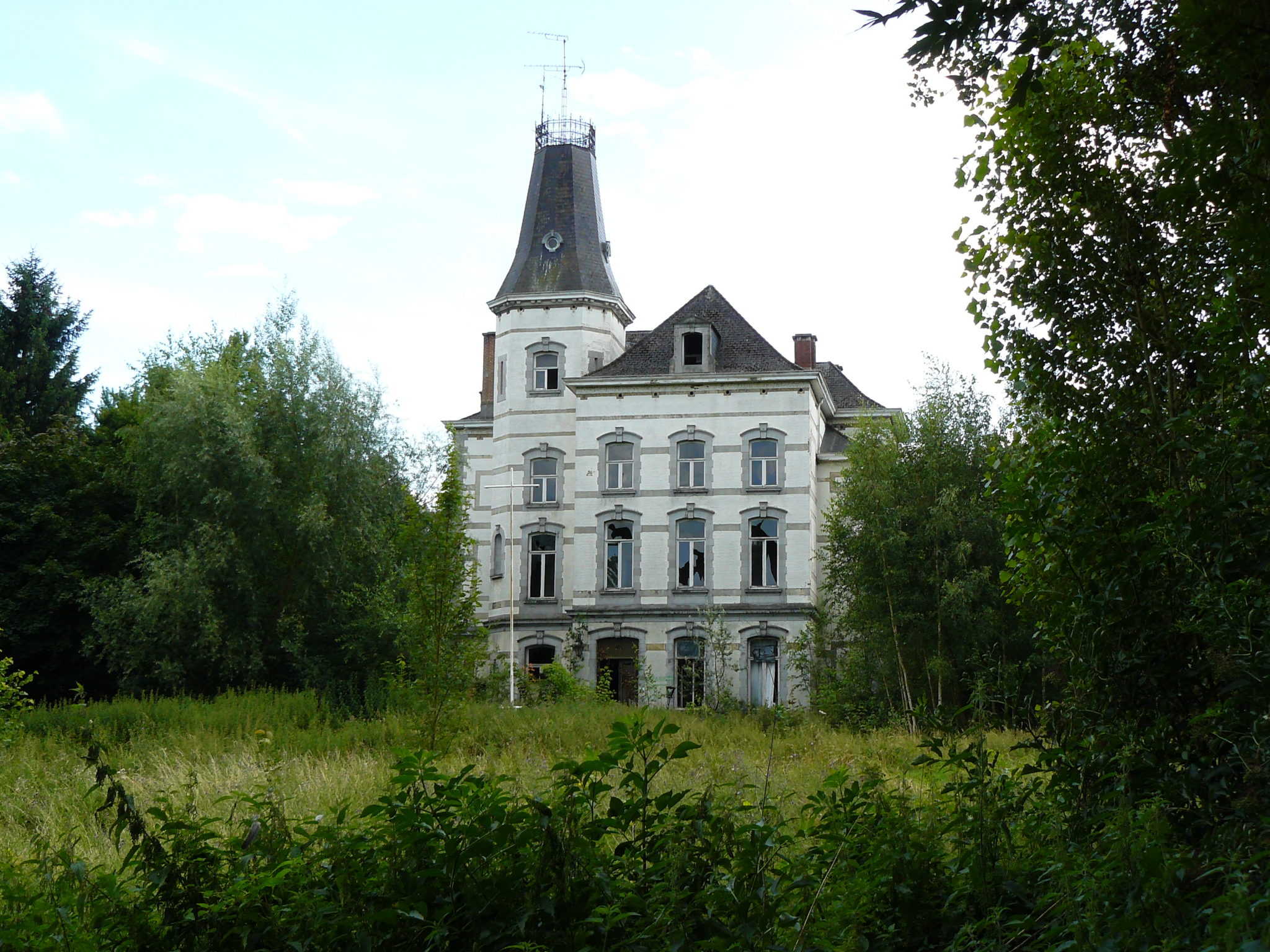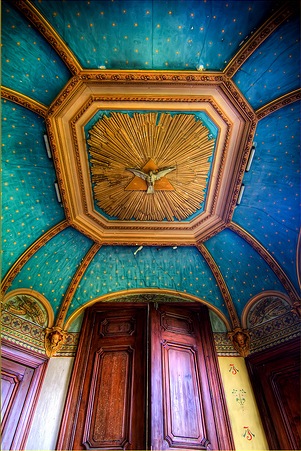 Located in St. Truiden and built by Jean Henri Ulens in 1881, Castle Rochendaal was eventually incorporated into a German military domain during the Second World War.  Following the War, the castle served as an officers place for the Belgium army until it was abandoned in 1996.
4. Wonderland Amusement Park, Outskirts of Beijing, China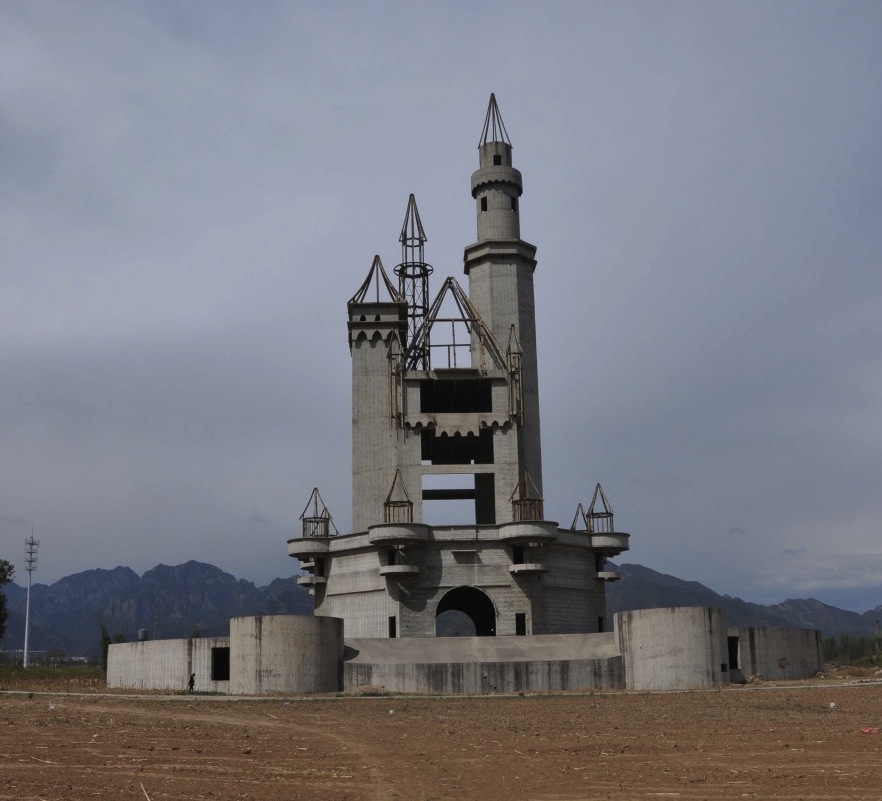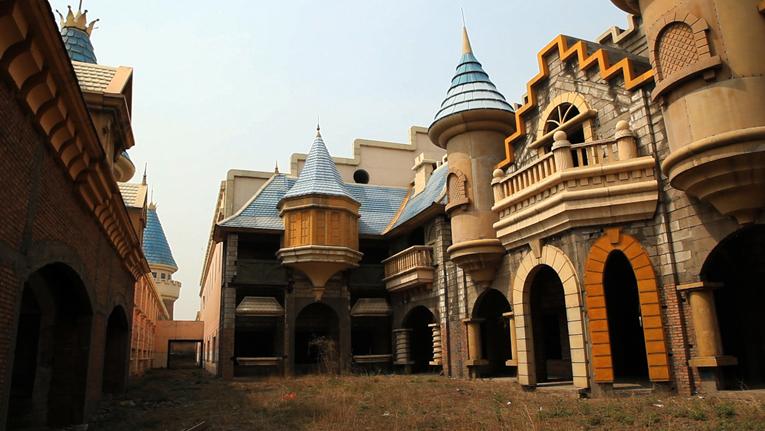 With the goal of building the largest amusement park in Asia, construction on "Wonderland" began in 1988.  The project was eventually abandoned due to lack of proper funding and land ownership disputes with local farmers.
2. Prypiat, Ukraine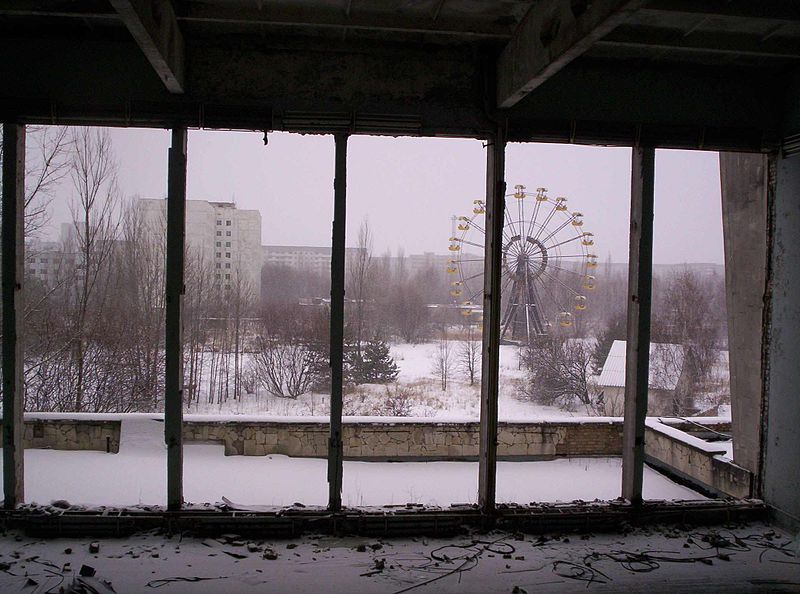 Abandoned immediately after the Chernobyl disaster in 1986, Prypiat, Ukraine had a population of 50,000 prior to the accident.  Scientists estimate that Prypiat and the surrounding area will not be safe for human habitation for several centuries.
For previous entries, please click here.