Another installment in our series on abandoned places in the world.
1. Centralia, Pennsylvania, United States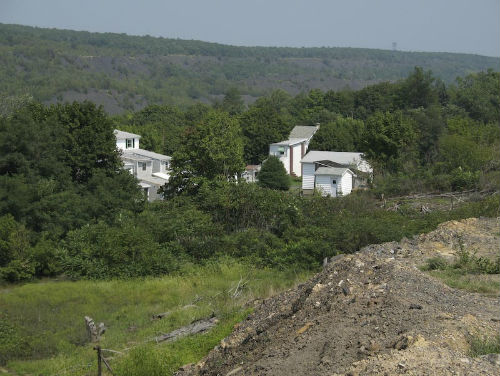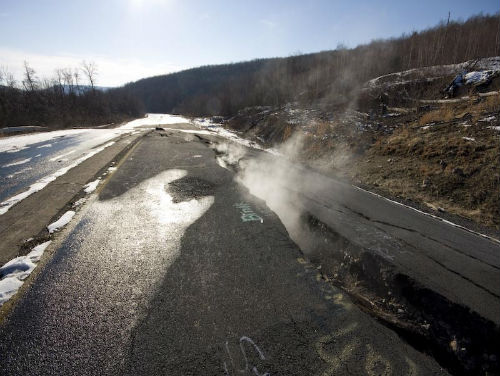 While the exact cause is disputed, the relentless fire burning underneath Centralia, Pennsylvania began in 1962 and has been burning ever since. This once growing town of 1,000 residents sits on top of one of the richest veins of anthracite coal in the United States and has enough fuel to burn for another 250 years. Virtually abandoned and largely condemned, this toxic ghost town had approximately nine residents in 2007.
2. Castell di S, Spain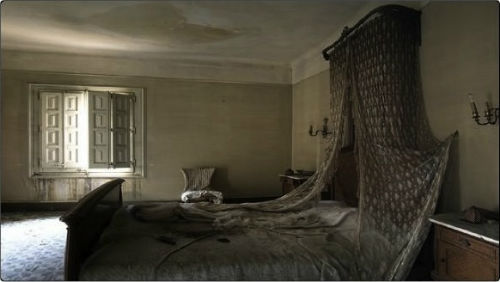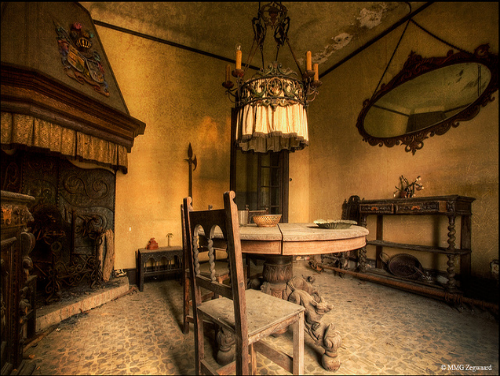 Very little is known on the history of Castell di S (aka as Castel du CJ). Abandoned for over 30 years, the castle has remained virtually untouched and its precise location remains a mystery.
3. Abandoned railway, Abkhazia, Northern Siberia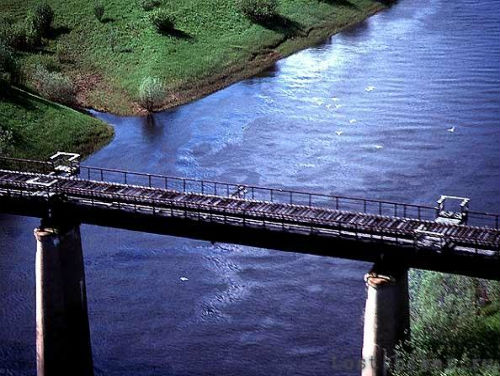 Accesible only by helicopter, the abandoned railway in Abkhazia was originally built on Stalin's orders. Located in Northern Siberia, the train tracks were never connected to any other Russian Federal Railway System and was shortly abandoned following construction.
4. Val-Benoit University, Liège, Belgium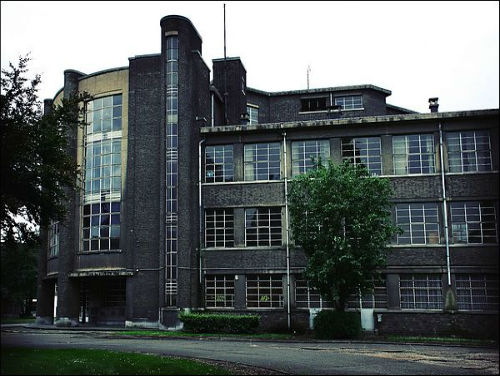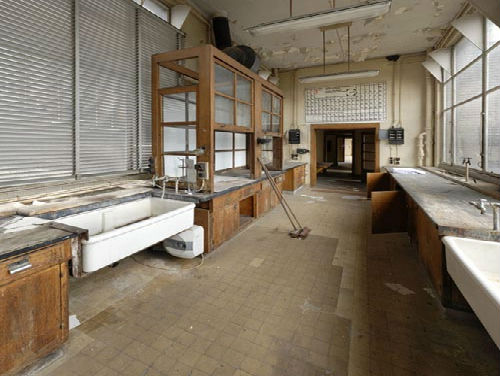 The Val-Benoit university was inaugurated by King Leopold III in 1937. Built in a classical modern style, the technical university began a slow decline in the 1950s. The university was closed in 2006 after all of its departments were transfered to the University of Liège .
5. Grand-Bassam, Côte d'Ivoire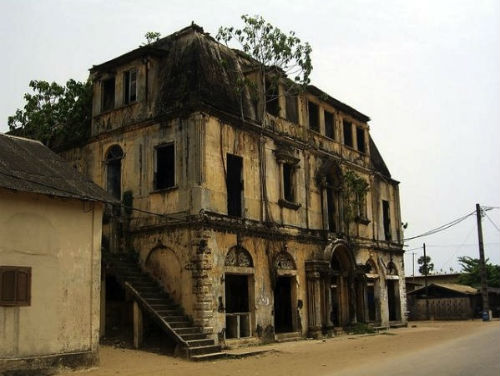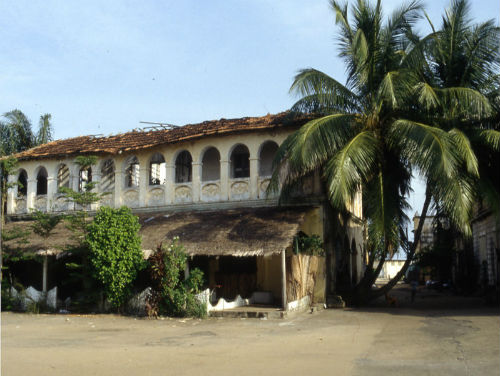 Built in a grand colonial architecture, Grand-Bassam served as France's first colonial capital of Côte d'Ivoire beginning in 1893. Abandoned by the French colonial government three years later due to a bout of yellow fever, the city's commercial dealings began to decline. With independence in 1960, Grand-Bassam has remained a ghost town despite a recent surge in tourism.
For previous entries, please click here.
(Images c/o 1, 2, 3, 4, 5, 6, 7, 8, 9, 10, 11)